Host Ricky Gervais opened the Golden Globes, live from the timeless Beverly Hilton Hotel in Beverly Hills. Gervais seemed to be too funny for Hollywood and took some below the belt nabs at his fellow acting community. He poked fun at the biggest stars and starlets in Hollywood including Angelina Jolie and Johnny Depp and naturally Mel Gibson and Charlie Sheen.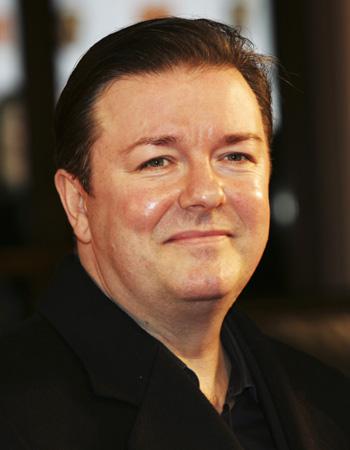 "[This is] a night of partying and heavy drinking," Gervais poked. "Or as Charlie Sheen calls it: breakfast."
We personally thought the British funny man was a hoot and half, but this will probably be his first and last time hosting the Golden Globes.
The Social Network took home a slew of awards (four in total) including Best Motion Picture in a drama at the ceremony and The Kids Are All Right cleaned up with Best Motion Picture in a Comedy, and the
timeless and enchanting Annette Bening was named Best Actress in a Comedy for her role in the film. (We recommend you watch both!)
Need we mention that Natalie Portman took home Best Actress in a drama series? Pssssh, as soon as she slipped on the ballet slippers we all knew she would win.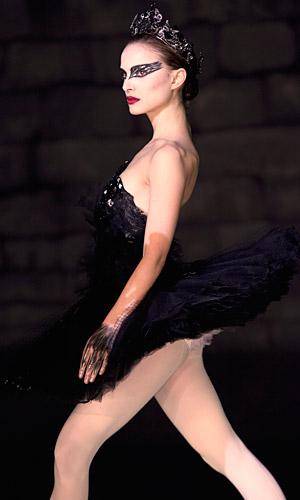 Glee won a shiny trophy for television's Best Comedy or Musical for a second year. The talented 24 year old Chris Colfer also took home a Globe as Best Supporting Actor for his role as a gay teen on Fox's hit series.
Quirky actor Steve Buscemi scooped up his first Golden Globe award last night for Best Actor in the acclaimed HBO mini-series 'Boardwalk Empire.'
Yes. At last. The category we have all been waiting for. The Golden Globes category putting her up against the likes of Dame Judy Dench, Hayley Atwell, Romola Garai and Claire Danes against Jennifer Love Hewitt. In a Lifetime Original Movie about a therapist who turned to hooking. Because of the Recession.
Congratulations to Claire Danes who (thankfully) took home the trophy in Best Performance by an Actress in a Mini-series or Motion Picture Made for Television. We're still a little sore that our Dame Judy
didn't win, but at least J.L.H didn't win.
After the award ceremony ended, stars galore piled into endless after parties throughout Beverly Hills. They snacked on delicious overpriced food and sipped on lip smacking champagne. Hope everyone had fun
whether you were at the Globes or watched in your pajamas!