The Material Girl is always on the prowl for ways to increase her image/brand/enterprise/whathaveyou.
There was the Kabbalah thing for a while (we think that's still going on, actually…) and she's always changing her look and her sound – what people love to call "evolving" as if she's some sort of rare species. What we can give her kudos for is generally not being in the limelight for the wrong reasons, which is starting to get to be ridiculously passé.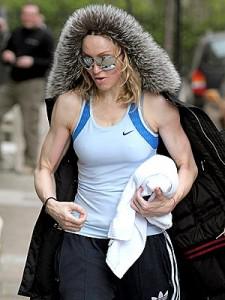 The Gym – "Hard Candy"
Clever name, we'll give her that but isn't it also the name of a boutique cosmetics company? Maybe she bought it out… Madonna is definitely a great spokesperson (that girl is BUFF). Any bets on how much monthly membership with be? Apparently the first branch of the gym is set to open in Mexico City in November.
Moving on to other influential people who impact our thinking in the same way Madonna is set to impact our abs, we give you… Mr. Jon Stewart.
Jon Stewart – "Most Influential"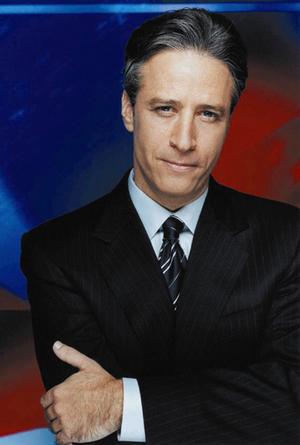 In a poll recently taken by AskMen,com, Jon Stewart was voted "Most Influential" outvoting the likes of Bill Gates, Barack Obama, Mark Zuckerberg and well, Kanye West (maybe the last one we understand, as influential as you are to us all, Kanye…)
The men ranged the gamut from politics, media, technology, sports to philanthropy. AskMen.com consider these men to be among those who have defined the year 2010.
What we find so interesting is that Jon Stewart is one of the most trusted news figures in the US, especially among the younger generations, and his show is a news parody show (even though he does talk about very real news topics).
Go figure…
Any bets on who will be among the most influential men for 2011?