Alanis Morissette was spotted taking a leisurely stroll in Brentwood, California yesterday where she appeared to be anything but the newbie to parenting. The singer looked like the perfect mother as she enjoyed the sun with her husband, rapper Mario (or his more commonly known DJ name MC Souleye), baby Ever Imre and their cute little pooch.
Cute Ever was born on Christmas day and is clearly his parents pride and joy. Alanis cannot express her happiness more, as she posted on her Facebook page how much she adores being a parent, 'Ever has cracked open a door in my heart that I had been dusting off for years in anticipation of this kind of opportunity to love.' She went on to tell her fans how much she appreciates them, 'I am filled with gratitude and inspiration. I am so grateful for all the kind congratulations you have sent to me and Souleye. We are deeply touched by your kindnesses.'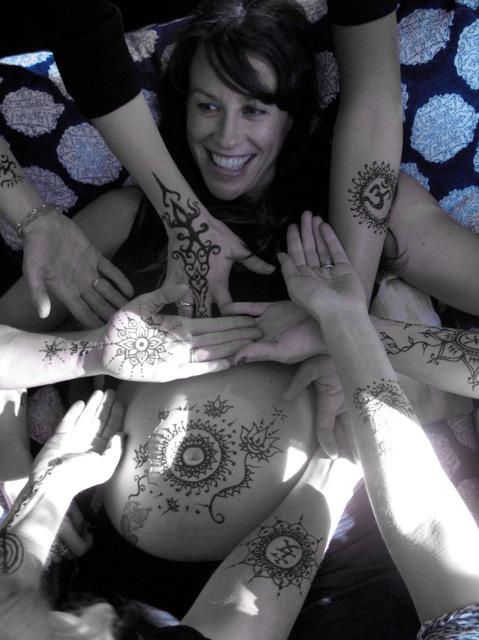 In her strive to be the ultimate super-mom, Alanis has also becoming a budding authoress. 'I'm in the middle of writing a book that is part psychology, part philosophy, part spirituality, part Q&A, part prose, part art…and is not a memoir' says the multi-talented singer. And it doesn't stop there! Alanis is also planning on returning as Dr Audra Kitson this year in the hit series 'Weeds'.