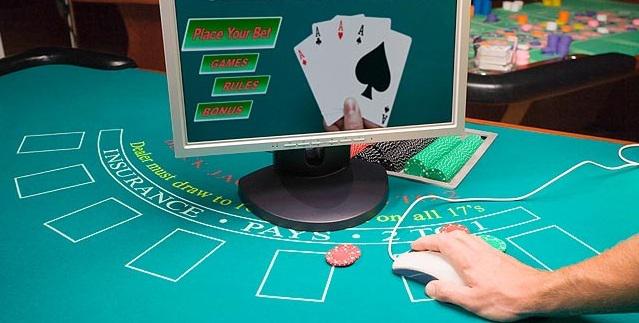 Source: Las Vegas Sun
The long awaited arrival of US-based online poker websites has finally arrived. Nevada becomes the first state to make online poker sites legal, ending the long hiatus that, for the past couple of years, has plagued poker players looking for online gaming options within the US.
In what appears like a last minute effort, Nevada pushed past New Jersey and the efforts of Governor Chris Christie to secure "first player" status and otherwise maintain an industry-leading position.
The new bill – called AB114 – was signed by Governor Brian Sandoval, who referred to the news as "a historic day for the great state of Nevada." For the governor, the new laws represent "next frontier of gaming in Nevada," but most especially for Nevada online poker.
There is evidence to back these claims. With more than 20 license applications already on the books, there seems to be ample interest from third parties looking to offer online gaming to the State of Nevada. In addition, the bill also allows the state to enter into agreements with other states to offer poker online.
With poker now a legal reality online for Nevada, it seems intuitive that the rest of the table games like blackjack, roulette, and craps will quickly follow suit.
Pundits have expressed that the bill will provide a level of comfort and oversight that was previously missing in this industry.
For example, in order to offer online gambling and get licensed, potential candidates must pay a $500,000 licensing fee and a renewal fee each year of 1/2 that amount.
Bill AB114 will not eliminate disingenuous operators that lurk in the online gambling industry completely; however, it seems that a system of licensing grounded in legislative measures seems to be a step in the right direction.