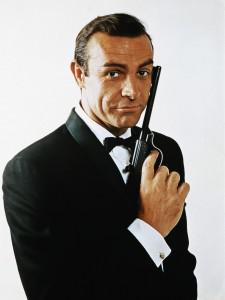 The internet and the media are great advocates of giving the online gambling industry a bad reputation. Whereas some people believe this is due to the fact that online casinos have engaged in malicious practices, today I would like to talk about a fairly forgotten reason of why this may be.
Since its earliest days, online gambling has always had legality problems. It started being an unregulated activity that was always doomed to be inappropriate. However, even in a society in which we are making constant intellectual progress and in which the online gambling industry is willing to be regulated and function like any other industry, we still have those who are unwilling to move forward.
I will not deny the fact that some online casinos have engaged in malicious practices and we have heard about cheating scandals. However, this is not the case for the whole industry and online gambling can be an activity that a lot of people enjoy and use as a safe and sane entertainment purpose.
I guess that my most basic statement should be that it is not a matter of the activity as a whole being questionable, but instead we always recommend that players take their own precautions. Not all online casinos are the same, in fact there are several online casinos that provide services with their players' interest as a priority. The online casino industry functions on a win-win situation and I can say that at Silver Oak Casino we understand that in order to be on the winning side, it only takes to make everyone a winner.
That being said, I hope you are enjoying our services in this new year. We have a lot of new promotions that everyone can definitely enjoy and benefit more and we hope we are making your experience more proactive and engaging every day.