Blackjack is the most popular casino game table game. The game's appeal stems from its inherent excitement as well as the potential to be mathematically advantageous. Card counting and other basic strategies attract both professional and casual gamblers. When the mood hits, there is no better place to play than Las Vegas.
Las Vegas and Blackjack
Las Vegas is the ultimate gambling field. Numerous individuals have come here with a few bucks in their pocket and become millionaires. When you plan a trip to Las Vegas make sure you include a blackjack game on your schedule in any of the casinos. In Las Vegas, most of the casinos have eliminated the card counting technique with the usage of continuous card shuffling machines. The basic rules of blackjack remain the same in every casino. However, you will find that a few differences exist in the rules from one casino to another.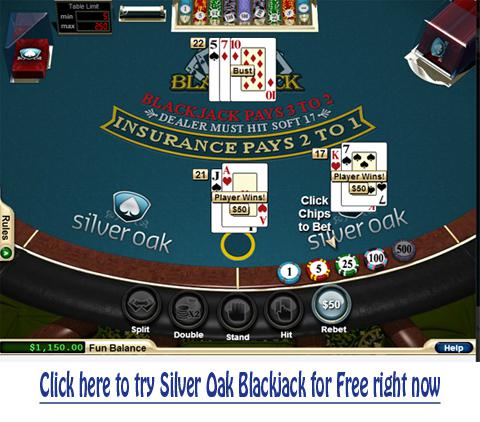 Searching for a suitable Casino
You must ideally play in the casino which provides favorable conditions and rules for you. A particular casino's blackjack rules might not favor you so you shouldn't play there. There is no shortage of casinos in Las Vegas. There are lots of options you could consider. Search for the one which suits your playing style. 6-5 blackjack payout is a rule which is becoming more and more popular. More and more casinos are implementing it day by day. You must look out for this rule and avoid playing in such a casino. It is preferred to play at a table that provides a setting of 3-2 blackjacks payout.
Casinos
Hard Rock Casino Blackjack: The casino offers quite amazing blackjack games. Players can have a go at double deck and six deck games in this casino. Usually, low deck games are better for casual gamblers.
Luxor Casino Blackjack: It is the destination of the high limit players. The casino has a perfect setting for the high limit players as more of them gather here for an exciting blackjack round.
MGM Grand Blackjack: Fortunes of numerous people have changed here on the blackjack tables. You will find the most sensational blackjack game in MGM Grand.
There are many other blackjack casinos in Las Vegas. However, these casinos are known to offer the best blackjack tables, players and games.