Blackjack is one of the most popular games in online casinos. It's simple, fun, and the house advantage isn't huge. Due to the popularity, many online casinos will try and rope you in by offering you blackjack bonuses. We'll give you a rundown on what to look for and how you can attain some of these bonuses.
Casino Jumping
This might be the easiest way to secure a bunch of blackjack bonuses. Many casinos will offer you a 100% deposit match, or some other comparable bonus, to entice you to start playing blackjack at their site. This is a great way to build some momentum and make some risk free wagers on a large quantity scale. Remember, any bonus is better than no bonus, so if one bonus doesn't match up to another, take it anyway and be happy with the free money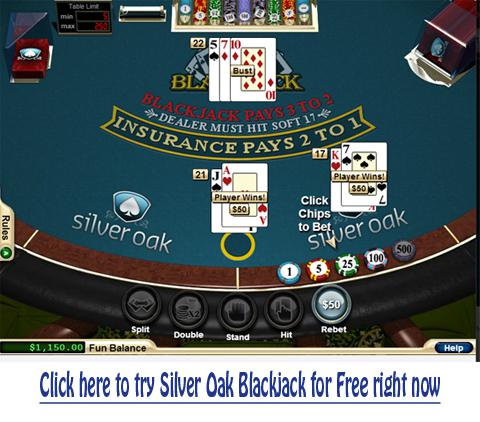 In-game bonuses
These can be a bit riskier, but playing in-game bonuses can lead to a massive payout. The most common in-game bonus is "The Lucky Ladies". Two Queen of Hearts in your hand can pay out huge money, but only if you wager on it. This might be worth the risk while playing off a free deposit bonus or if you're able to count cards effectively.
Frequent play
The more you give, the more you receive. Often times, online casinos will reward blackjack players for playing frequently. This can be perceived as a free bonus considering you'd be playing anyway, but the casino is going to reward you for it anyway. Look into the casino's bonus structure and find out how you can become eligible for this.