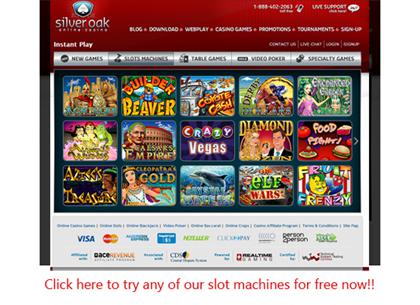 It can be difficult to find and select the best place to play your favorite casino games online: here's a guide to set you on the right track.
When you set out to choose which casino best suits your needs, you need to first determine what features of an online casino matter most to you. There are several elements to consider: you will want to know what games the site offers, what bonuses they offer for new players and how simple their software is to use.
Know Which Games you Like the Most
Your typical online casino will offer a plethora of slot games and variations on blackjack and video poker. You'll also find many standard live casino table games such as roulette, craps, baccarat, Caribbean Stud poker, Pai Gow poker, sic bo and keno.
Be sure to know beforehand which of these games appeal to you the most and do some research on different USA online casinos to see which ones have software and versions that you will enjoy playing.
Be sure also to pay attention to the games rules and conditions because they may have varying payout values for different games.
Try Tournaments and Get Involved in the Community
On top of having an assortment of games to choose from, be sure to check out which casinos offer the most popular tournaments where you can compete against other players to win a large amount of money for a small entry fee.
These are a fun way to add a new element of fun and competition to your gaming ambitions. They offer a relatively quick way of winning good chunks of cash in a novel way that involves tournament survival and strategy. Browse through the casino's website to find out when their tournaments take place, and how you can get involved in the action.
Choose your Favorite Place and Observe your Preferences
When you make your decision, find the site you want to play on and make your first deposit, be sure to monitor your experience.
Are you having fun? How much are you winning or losing? Are some games more entertaining than others? Do any rules, offers, or elements of the games confuse you? Over time you will develop your tastes and refine your preferences.
The more you learn, the more you can share with your peers and share opinions. Eventually you will enhance your overall knowledge and increase your expertise to the point where you can share what you know with others.