300% match bonus

+ 50 free spins
Quick registration
in 45 seconds
Aztec's Treasure – Feature Guarantee Guide
The gold, precious stones, metals and antique objects of the ancient Aztecs remain undiscovered. Safeguarded by the empire's most furious fighters, this untamed fortune will surrender to the explorer that admits no defeat.
Spice up your adventurer's luck with dare, and take on the challenge. This mystic quest is sure to deliver you a thrill by guaranteeing you the Free Games Feature will occur within a set amount of gameplay – an unheard of guarantee for fun! So, if you're ready for adventure, fame and wealth, come and play!
How to Play Aztec's Treasure – Feature Guarantee
Getting to the Feature rounds is easy with Aztec's Treasure – Feature Guarantee. Once on the game screen, you have a set number of lines, so all that's left is to choose how much you wish to bet per line and press SPIN!
With each consecutive spin, you will notice the Feature Guarantee progress meter counts down to the Feature Round trigger. Once the meter is full you are guaranteed a bonus round!
Game Controls
Spin
Hit the "Spin" button when you're ready to play. You don't need to select the bet per line as it's automatic in this game. Simply choose your desired bet amount and press "Spin"!
Autoplay
Use "Autoplay" if you'd rather not hit "Spin" each time yourself. Just pre-set it for the numbers of automatic spins you want to play, then sit back and watch.
Auto Player Stop Feature
If you're not liking the way the reels are spinning or if you think you can do better, press the "Stop" button after you have selected "Spin" to instantly stop the reels!
Help
Any time you need help in the game, just select the "Help" button. It will bring up all the details about winning combinations, complete game rules, and bonus round information.
Symbols & Characters
Scatter symbol
The golden "Idol" symbol (purple background) functions as the scatter symbol. All symbols pay left to right except the Idol symbol, which pays any.
Substitute symbol
The stoic "Aztec King" symbol functions as the substitute symbol in Aztec's Treasure – Feature Guarantee. This symbol substitutes for all others except the scattered "Idol" symbol.
Getting to the Bonus Round
Unlike any other slot machine out there you're guaranteed a Free Games bonus round with Aztec's Treasure – Feature Guarantee. There are two ways to reach the Feature:
Scatter symbol trigger: 3,4 or 5 scattered Idol symbols appearing anywhere triggers 5, 15 or 25 free games, respectively.
Feature Guarantee trigger: If free games are not won randomly and the Feature Guarantee progress meter reaches 0, the Feature Guarantee system will trigger the Free Game feature. Any random trigger of the Free Game feature during game play will reset the meter to 150 paid games remaining.
Playing the Feature Guarantee
Once you have entered the Free Games feature 5, 10 or 25 free games will be awarded. The Feature Guarantee progress meter will be reset to 150 games after the trigger. A different Feature Guarantee meter is used for each bet per line increment.
If you don't want to wait to get the Feature Guarantee or get 3 or more golden Idol symbols, at any time you can press "PLAY"on the Instant Trigger chance to enter the feature trigger screen and see if you can instantly enter the Free Games feature. Once in this trigger screen you can click on "Return to Game"to abort the attempt or "Play" to try to trigger a feature.
If you select "Play", an indicator will sping around a wheel and stop on either a red or green slot. The number of red and green slots are an indicatioin of the trigger chance at the time and will be shuffled randomly across the wheel. The Feature Guarantee will be instantly triggered if a green slot appears in the indicator window after the spin. If "Play" was selected, the Feature Guarantee meter will reset to 150 paid games remaining, irrespective of the outcome.
Additional Game Rules
All symbols pay left to right except scattered Idol symbols, which pays any.
Wins on different lines are added.
Fixed 25 lines play per spin.
Scatter wins are added to line wins.
Highest win only on each line.
Top award amount is $15,000.
Jackpot reset amount is $1,000.
The story behind the game
Travel deep into the jungles of Central America in search of one of history's greatest lost treasures – ancient Aztec gold. Along the way you'll meet princesses, jaguars and the Aztec King as you explore your way to untold riches.
For hundreds of years, beginning in the 1300's, the Aztec empire was dominant throughout much of what is now Mexico. Their rich mythological and religious traditions were as mysterious as their art and architecture were magnificent. Lavish gold jewelry was worn by their kings and religious leaders, and used in ceremonies and burials. And it is this lost treasure that you can discover when you try your hand at Aztec's Treasure.
Glossary
Scatter Symbol: Symbols that pay no matter where they land.
Autoplay: Pre-setting your slot machine with a set number of automatic spins. This way you don't have to hit the "Spin" button each time you want to play.
Feature/Bonus game: This means a number of spins you get to play for free, but where you still get to keep anything you win.
OTHER GAMES YOU MIGHT LIKE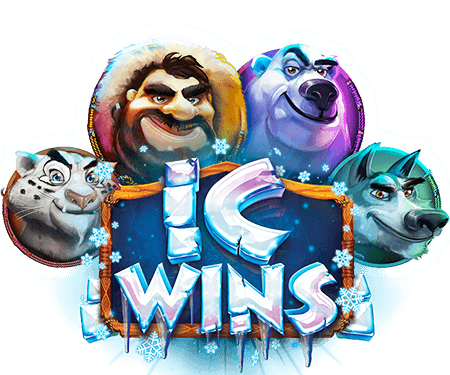 ic wins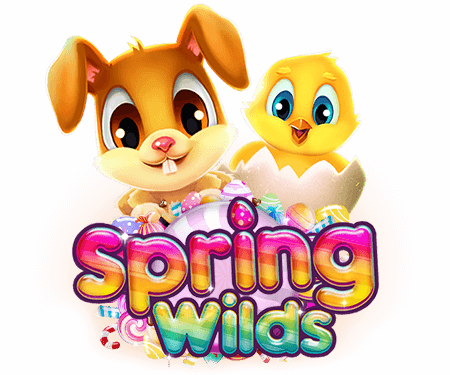 spring wilds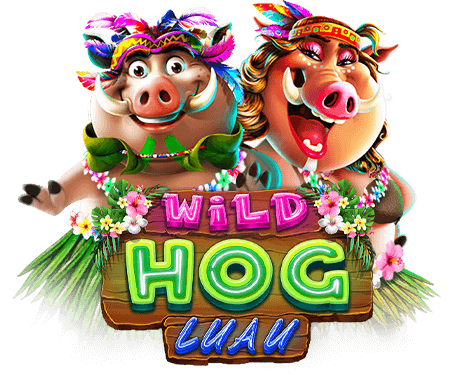 wild hog luau