300% match bonus

+ 50 free spins
Quick registration
in 45 seconds
About Bulls and Bears
The furious market wiz of the bull and the clever buy and sell skills of the bear have now come to Silver Oak Casino as one of the newest online slot games Bulls & Bears! Get ready to play and use your animal instincts and win more cash than ever with Bulls & Bears online slot. The new game includes Feature Guaranteed which means the game is out to give player more chances to play and win than most online slot games!
How to Play Bulls and Bears
To play Bulls & Bears you need to choose the amount you want to bet per line up to 25 paylines. After this you can choose if you want to click the "Spin" Button and play this game manually or personalize your automatic setting and then click "Autospin". The Feature Guaranteed is set on the game by default, which means that you advantage for more wins and play more time. Also there are different jackpots available throughout the game.
Game Controls
Are you ready to play Bulls & Bears? Well first you need to get to know the game controls. On this game you will find basically the same game controls as in any other of our exciting slot machines online. Get to know the buttons and pertinent information about each to make sure you take advantage of every single spin of the reels.
Autoplay
If you want to play Bulls & Bears automatically hit this button. The setting window will show up where you can customize the game according to you game plan.
Bet per Line
This is the first control to handle: You will need to choose how much money you want to be per line
Lines Selected
After choosing your bets. Select how many paylines you wish to play on each spin.
Spin
You can hit this button to set the wheels in motion and start playing Bulls & Bears.
Help
Click this button if you have any questions or doubts, it will display a guide and frequently asked questions to help you.
Symbols & Characters
Bulls & Bears is a game with strong characters and symbols. Each symbol plays an important and interesting part of the game. Get acquainted with these symbols so you can pursue them in order to win more during your game play every time.
Scatter Symbols
On Bulls & Bears the Scatter Symbols are the Charts. With these symbols your wins are added to line wins, which multiplies them by slot bet. The Chart symbols will not appear during free games.
Main Characters
Bull and the Bear are of course the main characters in this game. Each one means something different: when the Bull appears substitutes for all other symbols, this includes scattered Charts and only appears on the second reel. As for the Bear, when it appears, it substitutes for all other symbols scattered Charts included and only shows up on the fourth reel.
Getting to the Bonus Rounds
The Feature Guarantee of Bulls & Bears insures that free games will be triggered after a certain number of spins. The number is based on the paid games remaining in order for the Feature Guarantee to be triggered. How it works is that if you have not gotten randomly, the meter will reach zero and the Buy-Sell Free Games Feature will be triggered.
Playing the Bonus Round
Make sure you understand that a compulsory bet of 10x the current bet per line is required for the Feature Guarantee to be triggered and the meter is different per line increment, it starts at 100 paid games remaining. If the Buy-Sell Free Games Feature is triggered randomly during a regular game play, the meter is reset to 100 paid games remaining and the Free Games are played at 25 lines.
Additional Rules
Some important rules to take into consideration are: to enter the feature trigger screen you must hit "Play" on the Instant Trigger Chance. When you hit the "Return to Game" button, it will interrupt the attempt. Hit "Play" to try to trigger a feature, when you do this, the indicator will spin and stop on a red or green slot. These indicate the trigger chance at the time and will be shuffled randomly across the wheel. The Feature Guarantee will be instantly triggered if a green slot appears.
Progressive Jackpot
On the new online slot machine game Bulls & Bears there are several exciting Random Progressive Jackpots that players can easily win at the conclusion of any game. To make things more exciting, there is also a local progressive jackpot ready to be won. This local progressive jackpot keeps increasing throughout the game as more and more people play it.
The story behind the game
Bulls & Bears slot game was born out f the need to provide players with a unique, exciting and entertaining choice to play their beloved online slots. The idea was to create a game that will feel as cozy as all time favorites, but cool bring something truly new and fresh to the table. Bulls & Bears is an adrenaline-filled Buy-Sell game which offers players many interesting features such as Free Game, which gives players the chance to experience a Bull or Bear market. You will be able to get up to 15 Free Games and triple prizes. Last but not least, there is an extra free game, which is awarded for every chosen Bull or Bear symbol. Bulls & Bears also has an incredible return on investment as it includes the patented Feature Guarantee system.
Glossary
Feature Guarantee:On Bears and Bulls includes Feature Guarantee, which allows players to have the upper hand on winning the game insuring free games triggered within a given number of spins.
Scatter Symbols:Scatter symbols are specially set on the game to allow players to: Get prizes multiplied by their bet per line, with the exception of scatters. Also, it is important to know that Scatter wins are added to line wins, which in return are multiplied by slot bet.
Substitute Symbols: The Substitute symbols are the Bear and the Bull, they only show up on specific places on the game and they will substitute other symbols in order for you to win.
OTHER GAMES YOU MIGHT LIKE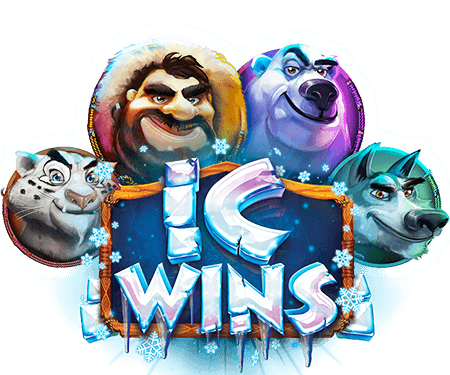 ic wins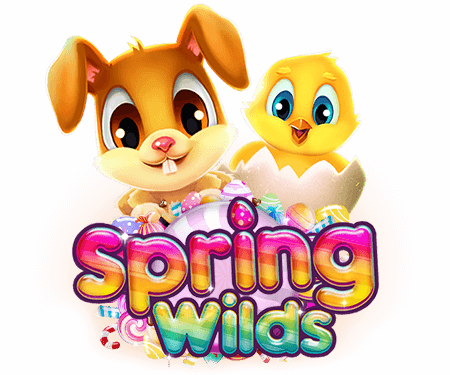 spring wilds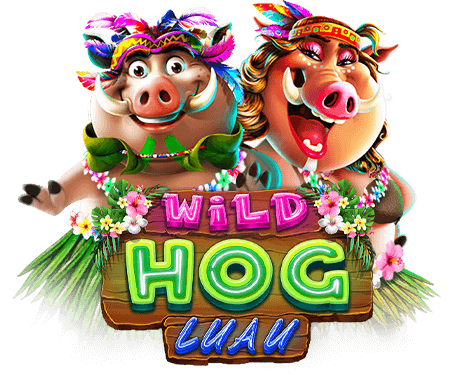 wild hog luau