300% match bonus

+ 50 free spins
Quick registration
in 45 seconds
Eternal Love Guide
Fall in love with the embrace of winning combinations, be seduced by one of the biggest payout opportunities you'll ever come across, and find yourself smitten by the 243 ways to win of Eternal Love.
Step into the world of vampires, werewolves, and people who adore them at Silver Oak Casino. Eternal Love has everything you're looking for in an online slots, plus tons of stuff you never knew existed. Things like a 50,000x your way max payout, a Life Force Meter that could hand you 100x payouts during bonus rounds, and Extended Life Feature that keeps things going, and so much more.
Want in? Take a spin at Silver Oak Casino now. All you need is a free account to get started. And you can play on PCs, Macs, smartphone, and tablets. See? We told you you'd love this.
How to Play
You don't need to know how to howl like a werewolf, bite like a vampire, or bat your eyes like the girl who steals everyone's hear to play Eternal Love. Just start by placing your wager. It's easy to do. Just use the up and down arrows next to the Bet button to raise or lower your bet, anywhere between a penny and $5. In Eternal Love, unlike traditional online slots games, you don't have to contend with playing with your line amount. Instead of selecting between one and 50 lines, Eternal Love is an All Ways Pays game. That means there technically aren't any lines to worry about. You just have to bet and spin, essentially betting the equivalent of 50 paylines in one shot.
To lock in your bet, press the Spin button. The reels will move faster than a werewolf outrunning a hunter in the forest. And they'll stop as quickly as a vampire sensing blood. You'll then get paid out for any symbols that you managed to match. Some symbols pay out more than others. Just click or tap the Help icon in the game to find out everything you need to know about payouts.
Controlling the Game
Bet
The up and down arrows control your bet amount. They're not locked in until you hit the Spin button, so feel free to play around with the amount. You can bet between a penny and $5 per way.
Spin

Happy with your selections? Hit Spin to get the reels moving and lock in your bet.
AutoPlay
Rather sit back and watch Eternal Love play out before your eyes, without having to get involved? Just turn on AutoPlay. The software will spin for you using your last selected bet amount. If you win, you'll get paid out and the software will spin for you once again. It'll keep doing so until you turn AutoPlay off.
Coin: The Coin symbols represents the scatter symbol in Eternal Love. They get added to any All Ways Pays wins in the game and are then added to your bet per line. They also have a special power. If you hit three of them, you'll get to play a bonus round with 10 free games.
Eternal Love: The substitute symbol is the Eternal Love symbol. It can sub in for all other symbols in this online slots game, except for the scatter symbol mentioned above.
Meter: Available during free games, the Life Force Meter determines the value of your prizes during free games.
How to get to the Bonus Feature
When you hit three Coin symbols, you'll be catapulted into a dark forest where you'll get to play 10 free games, on the house. Note that you don't have to hit the three Coins in order from left to right. They can appear anywhere on the screen and you'll qualify for the bonus round.
How to play the Bonus Feature
During the free games round, go ahead and play your bonus games as you would your regular games. You'll get to play on the house's money, so don't worry about spending any of your hard-earned credits. You'll also notice a Life Force Meter on screen. At the end of the free games, the Life Force Meter will reveal a number. It could be worth anywhere from 3x to 100x. And that number represents the prize multiplier of the triggering bet. Whatever that value happens to be, that's the amount that we'll use to multiply your triggering bet amount. We'll then use that amount to pay out your free games!
Game Rules
There aren't a ton of rules to worry about when you play Eternal Love. First and foremost, this is a non-Jackpot game, so you won't come out with a random win when you least expect it like you might while playing other games. That said, there's a top award that's bigger than most casino games. It's capped at 50,000x your bet per way, so keep that in mind. Finally, while scatters pay out in any direction, other symbols pay out specifically from left to right.
History of Eternal Love
Eternal Love is inspired by all things vampires and werewolves. From Teen Wolf to Twilight, this online slots captures the best of everything that made you fall in love with vampire and werewolf movies and TV series. Based on the All Ways Pays model, Eternal Love joins a handful of other popular online slots titles at Silver Oak Casino that are designed the same way.
Glossary
Substitute Symbol: Think of this as a wild symbol, much like the Joker in a game of cards. It can essentially sub in for all other symbols in the game to help you complete a winning line and get paid out.
Scatter Symbol: Scatters can appear anywhere on the reels in a game. Instead of winning left to right, scatters can pop up anywhere and you'll still come out with a victory, as long as you hit three or more of them.
Life Force Meter: This is a unique feature in Eternal Love that determines your prize multiplier for the bonus round. You won't see it during a regular game, but it'll pop up during bonus rounds.
OTHER GAMES YOU MIGHT LIKE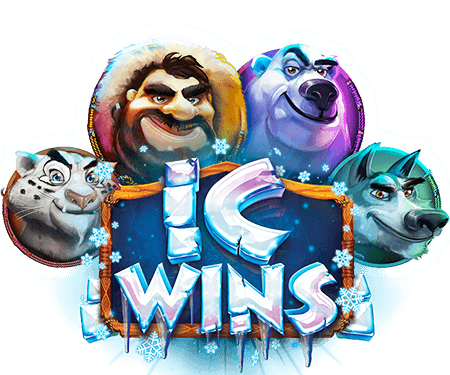 ic wins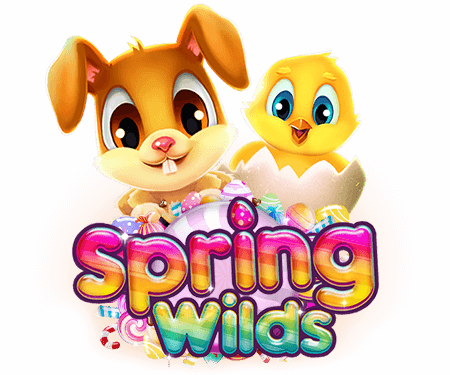 spring wilds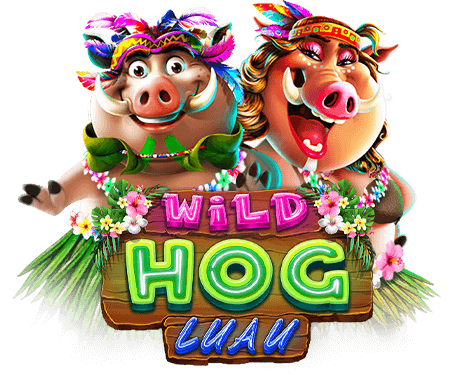 wild hog luau