300% match bonus

+ 50 free spins
Quick registration
in 45 seconds
Face Up 21 Guide
Face Up 21 is an intriguing variation of Blackjack that seems simpler than it is at first glance. Face Up 21 shows you both cards in the Dealer's hand from the initial deal. It makes you change your standard Blackjack strategy completely. Let's say the dealer is showing 16 and you have 20. You can choose to stand, but the Dealer can draw a 5 and win. The other side of this game is when you have 16 and you can see that the Dealer is showing a 17, 18, 19, 20 or 21. You know you have to keep hitting until you bust or win.
How to Play Face Up 21
Player's Turn
Click on the chips to place a bet, and click on "Deal". Two cards are dealt face up to both you and the Dealer. If the Dealer's hand is higher in point value, the game automatically Hits your hand until you win or bust. This rule applies in Face Up 21 because you are allowed to see both of the Dealer's cards and know from the beginning what you have to beat.
Doubling: You can Double on hard totals of 9, 10, and 11 on a two-card hand. Doubling after a split is also allowed in this variation of the game.
Splitting: Split any two cards of equal value, but you'll have to double your original bet now that you are playing two hands. Continue to hit for each hand, unless the split was made with a pair of Aces. If so, you can only hit once on each hand. You can play up to three hands at once.
Dealer's Turn
Depending on the hand, the Dealer will either hit or stand based on rules that the Dealer must follow.
Dealer Hits on any hard total of 16 or less
Dealer Stands on any hard total of 17 or more
Dealer Hits on any soft total of 17 or less
Dealer Stands on any soft total of 18 or more
You Win When
If your hand is closer to 21 than the Dealer, you win
If your hand is under 21 and the Dealer busts, you win
Game Features and Bonus Rounds
There are no Bonus Rounds in Silver Oak Casino's Face Up 21 game.
Jackpot Information
There is no jackpot in Silver Oak Casino's Face Up 21 game.
Additional Rules
Cards are shuffled after each round of play
Face Up 21 is played with 8 decks of cards
Dealer must hit soft 17
Blackjack made of two cards always beats a score of 21 built from three or more cards
Your Blackjack pays out even money
You win all Blackjack ties, but the Dealer wins all other ties
Strategy & Tips
Double on two card hard hand totals of 9, 10, or 11.
History
Face Up 21 Blackjack has also been called Double Exposure.
Glossary
The potential of winning when playing Face Up 21 Blackjack is enhanced when you know and understand all the terminology associated with the game.
Bet: Click on the chip that you want to wager.
Blackjack: Two cards totaling 21.
Bust: Total value of your hand exceeds 21. If you bust, your bet is lost. If the Dealer goes bust, you automatically win.
Deal: Clicking Deal begins the round of play after your bet has been placed. In this variation of Blackjack, you and the Dealer are both dealt two cards face up.
Double: Clicking Double, doubles your bet, and one additional card is dealt to your hand. Your hand automatically stands, and play continues.
Hit: Clicking Hit adds another card to your hand.
Split: If your first two cards are of the same value (such as 7-7 or 10-J), they can be split into two separate hands by clicking Split and doubling your bet. Note: Splitting Aces can only have one additional card can be dealt per hand. After splitting Aces, hands totaling 21 are considered 21s, and not Blackjack.
Stand: Keeps your hand as dealt, and the Dealer begins their round of play.
OTHER GAMES YOU MIGHT LIKE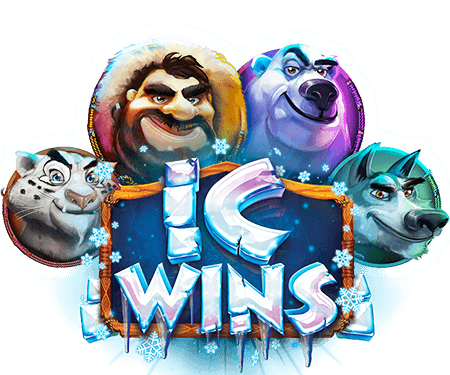 ic wins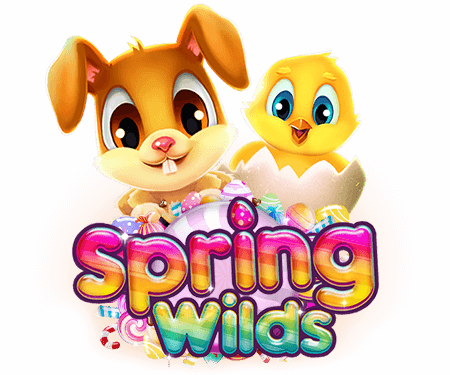 spring wilds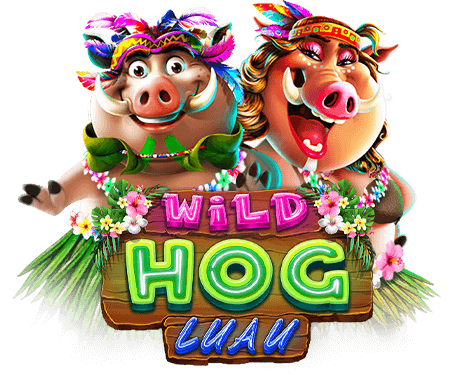 wild hog luau