300% match bonus

+ 50 free spins
Quick registration
in 45 seconds
French Roulette Guide
Ever been to Paris? It's about time. Join us at Silver Oak Casino as we cross the pond and head to France to play one of the greatest casino games on the planet. We're talking, of course, about French Roulette. And with so many opportunities to win, plus an edge that's better than American Roulette, you're going to love it.
Don't worry about packing your bags for this one. You can bet on red, play a basket, or throw down a straight up bet—all from the comfort of your own home.
Ready to get started? If you answered, 'Oui Oui' then download Silver Oak Casino and hit the French Roulette tables. Once you play the French version, you'll wonder why you bothered with American Roulette.
How to Play French Roulette
French Roulette is as easy to play as American Roulette, though the betting board looks a bit different from what you might be used to.
Place your chips down on the felt. You can choose anything you want.
You can bet on a number by placing your chips directly in a square. Or a combination of numbers by placing your chip on a line that connects multiple numbers.
Rather bet on a large combination of numbers? Choose red, black, Pair (even), Impair (odd), Manque (first 18 numbers), or Pass (19 to 36). Or bet on the 1st, 2nd, or 3rd dozen by placing your chips on the P, M, or D squares.
Happy with your bet? Click the Spin button to set the ball loose. When the ball lands in a numbered pocket, you'll get paid out if that number falls within your bet.
Remember, there's no such thing as AutoPlay with French Roulette. Just like in a real casino, you'll probably want to modify your bet each time based on what numbers popped up.
Game Controls
Chips
To start placing bets on the French Roulette board, just click on your chips and then click on any part of the felt to move your chips there.
Manque
In French, this means "fail", as in the ball has failed to reach one of the higher numbers. So if you bet on Manque and the ball lands on 1 through 18, you'll win.
Passe
This one is the opposite of Manque. If you bet on the Passe, you're betting that the ball will hit a pocket with the number 19 through 36. In a nutshell, the ball has passed the middle line.
Pair
No, you're not betting on landing on a pair. This actually means "even" in French. So if you land on a 2, 4, 6, 8, and so on, you'll win. Remember, 0 isn't considered even in French Roulette.
Impair
This is the opposite of Pair. In American Roulette, this would be called odds.
Symbols and Characters
You won't find any fancy symbols or special characters in French Roulette. But now's a good time to get to know the components of the Roulette table.
Inside
Any individual number that you bet on straight up, as in 1 through 36 or the number 0, is considered an inside bet.
Outside
Betting on anything other than a straight up number, or a combination of straight up numbers, is considered an outside bet.
The Board
This is where you place your chips. In a real land-based casino, the board is usually green or red. It looks the same here at Silver Oak Casino.
Ball & Wheel
These two work together to determine the final result of each spin. When you press the Spin button, the ball releases.
Game Rules
There aren't too many rules you need to know about when you play French Roulette, but you should keep these key points in mind:
Betting on Pair? Don't get excited of a 0 comes up. Despite what you might have learned in 3rd grade math, 0 isn't considered an even number—at least not at the French Roulette wheel.
You can bet on multiple things at once—like evens and red at the same time. But don't bother betting on two squares that will cancel each other out. For example, betting on black and red at the same time will lead to you breaking even each time—unless you hit 0, in which case you lose.
Random progressive jackpot
Win up to 35x Your Bet: French Roulette doesn't come with a jackpot, but you can win up to 35x your bet. Remember, the more numbers included in your bet, the lower the prize. Betting on Pair or Impair, for example, will land you a 1:1 payout if your number comes up. Betting on a straight up number, like 17 on its own, will land you a payout of 35:1 should you actually hit your number. The fewer numbers included in your bet, the greater the chances of you hitting your number.
The Story Behind the Game
French Roulette isn't a play on American Roulette. In fact, American Roulette is just a variation of the original. Believe it or not, French Roulette actually came first. Roulette was invented in France in the 17th century, but because the government of France banned the game, it caught on in Monaco and became popular in the United States first. Today, you can't find French Roulette in a real American casino. But it's available to play 24/7 from your Mac or PC at Silver Oak Casino.
Glossary
You already know the definitions of Manque, Passe, Impair, and Pair, but there are a few other symbols on the board that might not be as familiar. Here's a look at three terms you need to know.
P – Want to bet on the first 12 numbers in French Roulette? Drop your chips on the square labeled P.
M – Think the middle is where the money is? Betting on M will pay you out big time if the 13-24 comes up.
D – Like the last dozen numbers? Drop your chips on the D square to bet on the numbers 25-36, all at once.
OTHER GAMES YOU MIGHT LIKE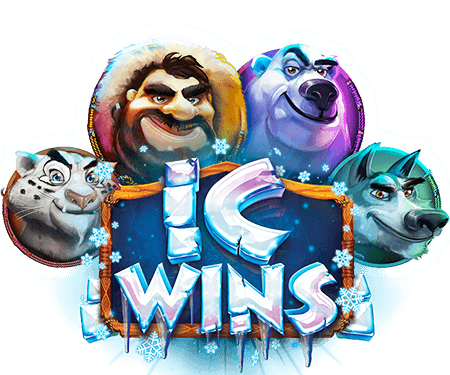 ic wins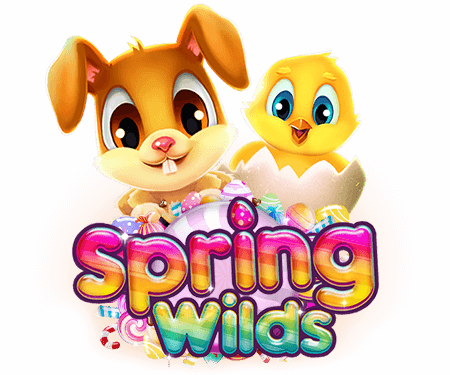 spring wilds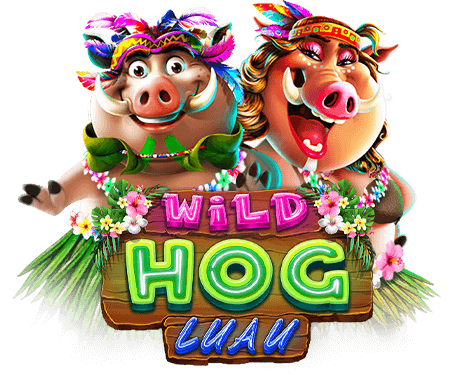 wild hog luau