300% match bonus

+ 50 free spins
Quick registration
in 45 seconds
About Green Light
The action-packed world of high-speed car racing is not for the faint of heart. But with big money and tons of free games on the line, you just need to know one thing(besides where to find the juiciest bonus codes) – who's the fastest driver of them all?
Featuring 25 lines of action, bets from 5 cents to $50 per line and a bonus round where you pick a car then win bonus games depending on how they finish. Come in 1st or 2nd and trigger another race where you can win up to 100 times your bet!
Quick Links
Symbols |
Activating the Bonus Round |
Playing the Bonus Round |
Game Story |
Glossary
How to Play Green Light
Start the action by choosing how many lines to play (from 1-25) and choosing a bet per line amount (from .05 to $50) then hit "Spin".
Game Controls
Bet
Use the up and down arrows to adjust the amount you wish to bet per line – from 5 cents to $50 per line. Remember that you can win up to 100x your bet in the bonus game!
Lines
Use the up and down arrows to choose how many lines you want to play per spin.
Spin
Once you've selected your bet and the number of lines, just hit Spin to start your engines and go for the win.
Autoplay
If you're the kind of driver that prefers cruise-control, just hit "Autoplay". It will bring up a menu where you can select the number of spins, and whether you want the Autoplay feature to stop when you get a big win or hit the bonus round.
Help
While you're in the game just press "Help" at any time to see winning combinations, complete game rules and bonus round information.
Symbols & Characters

Scatter symbols
When two or more scattered Lights appear, each will turn either red or green. Scatter prizes are awarded for two or more green lights. Get three or more green lights anywhere on any reel to trigger the bonus round.

Wild symbols
The Driver symbol is wild and can substitute for any symbol except scattered Lights. And any prize amount is doubled when one or more Drivers substitute in a winning combination.
Getting to the Bonus Round
To trigger the bonus round, hit 3 or more green Lights.
Playing the Bonus Round – The Racing Feature
Once the bonus round is triggered the race is on! Choose which of the 5 cars will win. The better your car does, the more free games you win, from 5-25. AND if your car comes in 1st or 2nd, they race again, with the results of that race awarding you anywhere from 5-100x the original bet!
In each round, you get 3 shots at the target. The more hits you get, the more bonus games you win, up to 25 free spins!
And just to make it even sweeter, prizes are doubled during the bonus round.
The feature can be retriggered during bonus spins.
Additional Rules
All symbols play left to right except scattered Lights, which pay any.
Scatter prizes are awarded for two or more green Lights only.
Wins on different lines are added.
Scatter wins are added to line wins.
Scatter wins are multiplied by total bet.
Line wins are multiplied by bet per line.
Highest win only on each line.
Maximum win per paid spin is 40,000 times bet per line
Random Progressive Jackpot
Green Light has a Random Progressive Jackpot that you could win at any time, with any reel combination. It's progressive too, so the longer you race, the bigger the jackpot.
The story behind the game
Car racing is exciting, action-packed and can potentially lead to huge crashes with nasty consequences. On the other hand, playing a slot machine based on car racing is exciting, action-packed and can potentially lead to winning large amounts of money. Given those similarities, but one crucial difference, it seemed that the world was ready for Green Light. Once that decision was made, the only things to do to make the game a reality were to decide whether to call the game "Green Light" or something like "Racing-themed Game Where You Can Win 100x Your Bet By Picking Which Car Will Win In the Bonus Round". That second name is accurate, technically, but isn't quite as catchy.
Glossary
Scatter Symbol: Symbols that win you money no matter where they land. Just get 2 or more on any spin to win.
Random Progressive Jackpot: A jackpot that is both awarded randomly, rather than when you get a specific symbol or symbols when you spin, and that increases in value until it's won.
Autoplay: Pre-setting your slot machine with a set number of automatic spins. This way you don't have to hit the "Spin" button each time you want to play.
OTHER GAMES YOU MIGHT LIKE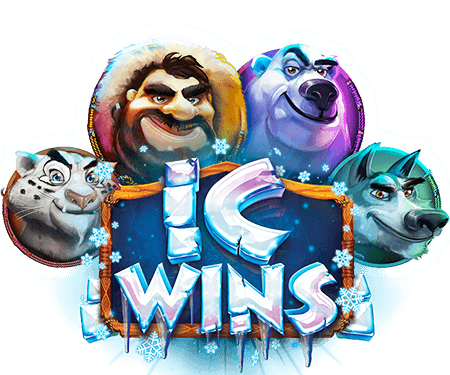 ic wins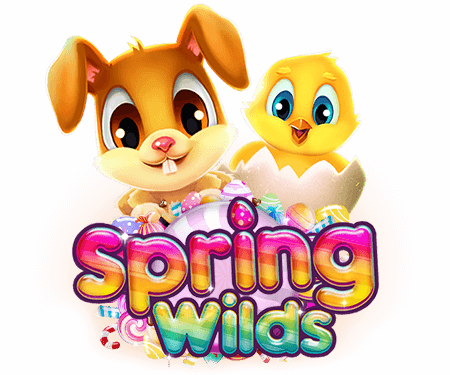 spring wilds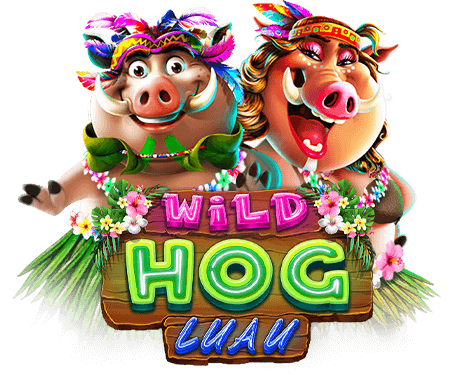 wild hog luau