300% match bonus

+ 50 free spins
Quick registration
in 45 seconds
Jacks or Better Guide
Play Jacks or Better Online Poker, Silver Oak Casino's traditional and straightforward Jacks or Better style video poker game. Build a winning poker hand and double your winnings by playing the Double or Nothing Bonus Round. Jacks or Better Poker is easy to learn and is the basis for many other versions of online poker.
How to Play Jacks or Better Poker
Jacks Or Better Poker is one of the most popular video poker variations available on-line, mostly because it is so simple to play. The rules are the same as any five-card Draw Poker: you are dealt five cards. Discard any or all five cards and replace them with new ones to improve your final poker hand. You need at least a Pair of Jacks to win.
The winning hands in Jacks or Better Poker are, by rank:
Royal Flush
Straight Flush
Four -of-a-Kind
Full House
Flush
Straight
Three-of-a-Kind
Two Pair
Pair of Jacks or Better
Wild Cards in Jacks or Better
Sorry, there are no wild cards in Silver Oak Casino's Jacks or Better Poker game.
The Jacks or Better Bonus Round
Every time you build a winning hand in Jacks or Better Poker, you have the opportunity to play the Double or Nothing Bonus Round. All you have to do is select a card higher than the Dealer's. Clicking Yes will risk all of your winnings for this round of play, but you might just double it! The Dealer's card is then revealed – pick one of the other cards in the hand and click Draw Deal. If your card beats the Dealer's card, congratulations! You've just doubled your winnings. Keep playing the Double or Nothing Bonus Round and double your winnings as many times as you dare.
Playing Multi-Hand Jacks or Better
Play Multi-hand Jacks or Better Poker at Silver Oak Casino and choose from three, ten, 52 or 100 hands to play during each round. Playing multiple hands at a time provided multiple ways for you to win during the same round. When playing, pay attention to the cards you keep to enable you to take advantage of as many wins as possible.
Jacks or Better Tips
Maximize your bets if you can. This gives you the best payouts per round of play.
Don't consider keeping a high-ranking unmatched card when you only have a Pair. You're not playing against other players or the Dealer, so there is never a tie. Keeping this card will minimize your options for building better winning hands.
There is a definite controversy about holding Two Pairs. Some players think you are sacrificing the possibility of drawing Three- or Four-of-a-Kinds, which have vastly higher payouts. Some players, however, prefer to hold both Pairs, anticipating building a Full House. Try both strategies and see what works for you.
Deuces Wild Poker Glossary
Bet: Amount you wager during a round of play.
Bet One: Bets one credit each time clicked (for a maximum of 5).
Bet Max: Bets the maximum of five credits and deals out your cards.
Draw Deal: Deals the cards after you bet less than the maximum, and after you select the cards in your hand that you want to hold.
Four-of-a-Kind: A winning hand consisting of four cards of the same rank with any unmatched card.
Full House: Three-of-a -Kind, plus a Pair – two cards of the same rank.
Flush: Five cards all from the same suit, but not in sequence.
Hold: Click on the cards you want to keep. Click Draw Deal to replace the cards you want to discard.
Jacks or Better: Two cards, of the same rank, that are Jacks, Queens, Kings, or Aces.
Royal Flush: Ten, Jack, Queen, King, and Ace of the same suit.
Straight: Five cards in sequential order, but not all from the same suit.
Straight Flush: Five cards in sequence, that are also from the same suit.
Three-of-a-Kind: Three cards of the same rank.
Two Pair: Two matching sets of two cards of the same rank.
History of Jacks or Better Video Poker
The origins of Jacks or Better Poker are quite mysterious. There is no specific ancestor of the game in order to ascertain its lineage. However, Poker has been around for quite a while. It's possible that the origin of the name Poker came from the French Poque game, others claim that it came from Germany's Pochspiel game. There are also a few players who are certain that the game is derived from the Hindu game, Pukka.
Jacks or Better is one of the most basic and original Poker types that are played, featuring many of the common rules of most popular Poker games. This makes it a good starter game, but its simplicity can be deceiving. It can also be a challenge to the best of cards sharps out there today.
OTHER GAMES YOU MIGHT LIKE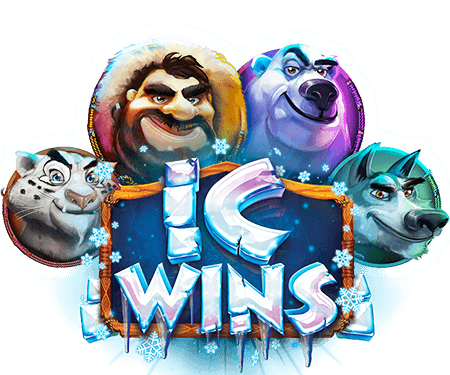 ic wins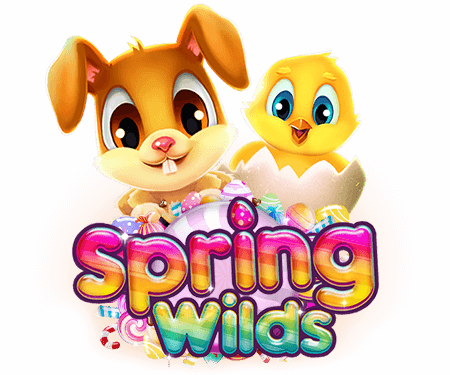 spring wilds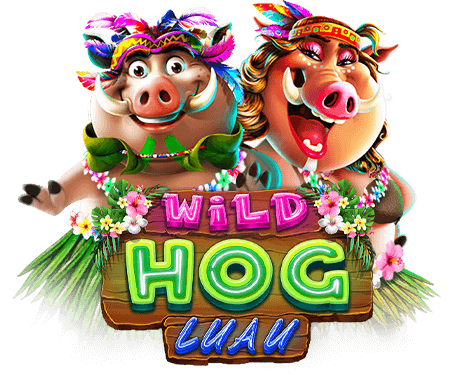 wild hog luau