300% match bonus

+ 50 free spins
Quick registration
in 45 seconds
Keno Guide
Keno is perhaps the simplest of all gambling games. The aim of the game is to get as many hits as possible. All you have to do is place a bet and select up to 15 numbers that you think will be hit. The numbers you select will be matched with 20 random numbers and if you achieve a minimum number of hits, you win. The payouts depend on the number of the matches.
How to Play Keno
Keno is played on a card or ticket with the numbers 1 through 80. First, select your bet. Use the arrow keys to change the amount. Select up to 15 numbers (known as spots) and then click on Play 1, Play 5, or Play 10, indicating the number of Keno cards to play. A draw follows. If a number you picked is shown, it's called a "hit." The more hits you get, the higher the payout.
You Win When
Keno payouts are calculated on the number of hits you receive on the numbers you select. If you play with more numbers, you need to obtain more hits. The display on the left of the Keno board shows the minimum and maximum hits and corresponding payouts.
Note: When you play with 12 or more numbers, your bet is insured. If none of your numbers are hit, you receive twice the amount of your bet! So don't freak out when you see a minimum hit of 0 carrying a payout of 2. If you are playing with $1 and bet on 12 numbers, without getting a hit, you get paid $2.
Game Features and Bonus Rounds
Quick Pick
Before you start a game, you can obtain a set of numbers automatically. Click the Quick Pick button, and ten random numbers will be selected on the Keno board. You can add or remove numbers from the board.
Multiple Games
You can play multiple rounds of the game with the same set of numbers. Click the Play 5 button to play five rounds of the game, or click the Play 10 button to play ten rounds at one time. The results for each round are displayed on the right of the Keno board. Move the mouse over the results, and you will see further details like which numbers were hit in a particular round.
New Round
To start a new round, you need to clear the Keno board. You can click the Clear button to clear the entire Keno board at once. Once the board is cleared, you can start selecting numbers on it.
Strategy & Tips
Keno is just like the lottery. There is no great strategy involved but some tips can help you play better.
Do not always go for random number selection. Stick to the same numbers for a few rounds and be surprised when at least one is a big hit. Playing on patterns is also a good strategy.
Pick many numbers from the top two lines shown on the board. If you combine one, two, five, 10 and 11 with any two other varying numbers, there is every possibility that you will hit at least five out of seven in an hour. The varying numbers can change with every new wager.
Always play the maximum number of coins permitted to extract the largest payout. Although you might want to focus on the number nine match which gives a $2,500 payout, it is better to hit eight out of those nine numbers and still take home $1,175.
You may think the best option is to play Keno with more numbers and less money. If you play with more numbers, you will need to obtain more hits to win. Alternate your bets on less and more numbers.
There really is no correct answer on how many spots to pick. The more Keno numbers you pick, the higher your potential earnings. If a player picks five numbers and bets $1, they can win $50, if they pick 15, they win $10,000! But, if a player picks more numbers, they also have to match them – a five number pick would mean two matches to break even. A 15 Keno number pick would mean five matches to break even.
History
Keno has been played in China since 200 B.C. and was brought to the U.S. by Chinese immigrants. The Chinese did not bet on numbers but on characters named "cloud" or "dew" drawn from a poem, "The Thousand Character Classic" used to teach children to speak Chinese. Legend has it that the game was invented to raise funds for the military and to build the Great Wall.
Winners of the game were notified through messaging doves and the game was also known as "The White Pigeon Game."
In America, people did not understand the language, so numbers replaced the Chinese alphabet characters. It existed for sometime as "Race Horse Keno" though it had nothing to do with horse racing. This was just to elude the law against gambling in Nevada. When gambling was legalized, it was called Keno again, though a round of the game is still referred to as "a race".
The maximum (legal) Keno payout has changed through the years, from $25,000 in 1963, to $50,000 in 1979. Finally, in 1989 the Nevada Gaming commission raised it to infinity. This possibility to win big is the main attraction of the Keno game.
Glossary
The excitement of playing Keno is much greater when you are familiar with the terminology associated with the game. Below are common terms that you will come across while playing Keno.
Hit: A number that matches with a drawn number.
Bet: The money you wager.
Keno Board: A board with 80 numbers.
Pattern: A shape that is formed on the board as the numbers are drawn.
Play 1: Select to play one card for the round.
Play 5: Select to play five cards in one round.
Play 10: Select to play ten cards in one round.
Quick Pick: Select to automatically pick ten random numbers on the Keno card. You can change these numbers as you see fit before beginning the round.
Play Keno online for free and and gain the experience you need to win big money in the real play rounds. Silver Oak Casino offers you the chance to try out our Keno game without making a deposit, downloading or even signing up! With nothing to lose, you can play our instant web-based version of Keno today completely risk free.
OTHER GAMES YOU MIGHT LIKE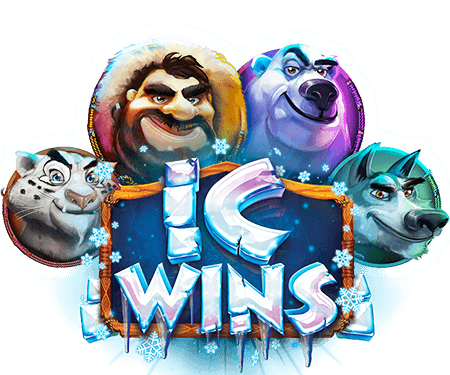 ic wins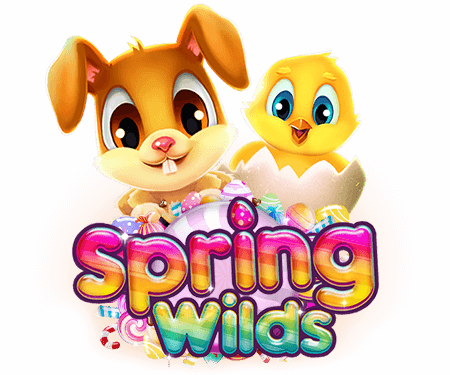 spring wilds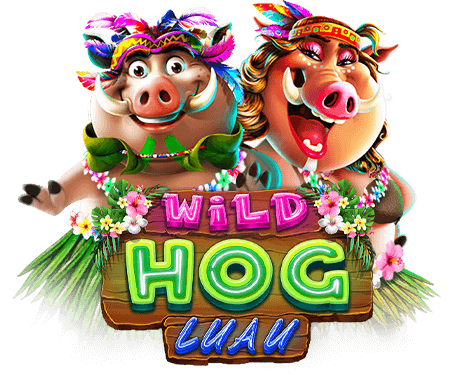 wild hog luau