300% match bonus

+ 50 free spins
Quick registration
in 45 seconds
Match Play 21 Guide
Match Play 21, also known as Spanish 21, is a variation of Blackjack. Played with no Ten cards, other combinations drive the payout table. Try your luck at something quite different. With plenty of bonus hands and high payouts, this intriguing casino table game is certainly not your father's Blackjack.
How to Play Match Play 21
The object of Match Play 21 is to come as close to 21 without going over, while still beating the Dealer.
Player's Turn
Prior to receiving any cards, place your bet by clicking on the chips. You are dealt two cards face up. The Dealer is also dealt two cards, one up; one down. Click Hit to add another card to your hand. Click Stand to stop adding cards.
Surrender is allowed in Match Play 21. If you look at your cards and don't think you can win, you can surrender half you bet and stop playing your hand. Insurance is also available – if the Dealer's up card is an Ace, you can bet that the Dealer will get a blackjack. If they don't, your bet is collected. If they do, you get double your insurance bet back.
Dealer's Turn
Depending on the hand, the Dealer will hit or stand based on rules that the Dealer must follow.
You Win When
If the total value of your hand is closer to 21 than the Dealer, you win. You also win if the Dealer goes over 21 and you stayed below 21. If your total exceeds 21, you lose the amount you wagered.
There are special winning 21 hands that focus on lucky number seven.
Match Play 21: You have Triple 7 and so does the Dealer
7-7-7 all spades
6-7-8 all spades
21 on 7 or more cards
7-7-7 all of the same suit
6-7-8 all of the same suit
6-card hand equaling 21
Any 7-7-7
Any 6-7-8
5-card hand totaling 21
Any other 21
Game Features and Bonus Rounds
Bonus Hands (Do not apply when doubling or splitting.)
Match Play 21 pays 40:1
7 or more cards totaling 21 pays 3:1
7-7-7 of Spades pays 3:1
6-7-8 of Spades pays 3:1
7-7-7 all of the same suit pays 2:1
6-7-8 all of the same suit pays 2:1
6-card hand equaling 21 pays 2:1
Any other 7-7-7 pays 3:2
Any other 6-7-8 pays 3:2
5-card hand totaling 21 pays 3:2
Jackpot Information
There is no jackpot in Silver Oak Casino's Match Play 21 game.
Additional Rules
8 Match Play decks are used – the four Tens have been removed from each deck, but all other face cards remain
Cards are re-shuffled after each hand
Dealer must hit on a soft 17
Your 21 always wins (except against a Dealer Blackjack)
Your Blackjack beats a Dealer Blackjack
You can double down on any number of cards, but only once during a round of play, and you will only receive one card
You can surrender after doubling down and then surrender the double down portion of the wager
Strategy & Tips
Double on two card hard hand totals of 9, 10, or 11.
History
Match Play 21 Blackjack has also been called Spanish 21. It is very similar to Triple Sevens Blackjack.
Glossary
The potential of winning when playing Match Play 21 Blackjack is much greater when you know the terms associated with the game.
Bet: Click on the chip that you want to wager.
Blackjack: Two cards totaling 21.
Bust: Total value of your hand exceeds 21. If you bust, your bet is lost. If the Dealer goes bust, you automatically win.
Deal: Clicking Deal begins the round of play after your bet has been placed. In this variation of Blackjack, you and the Dealer are both dealt two cards face up.
Double: Clicking Double, doubles your bet, and one additional card is dealt to your hand. Your hand automatically stands, and play continues.
Hit: Clicking Hit adds another card to your hand.
Split: If your first two cards are of the same value (such as 7-7 or 10-J), they can be split into two separate hands by clicking Split and doubling your bet. Note: Splitting Aces can only have one additional card can be dealt per hand. After splitting Aces, hands totalling 21 are considered 21s, and not Blackjack.
Match Play 21: You have Triple 7 and so does the Dealer.
Stand: Keeps your hand as dealt, and the Dealer begins their round of play.
OTHER GAMES YOU MIGHT LIKE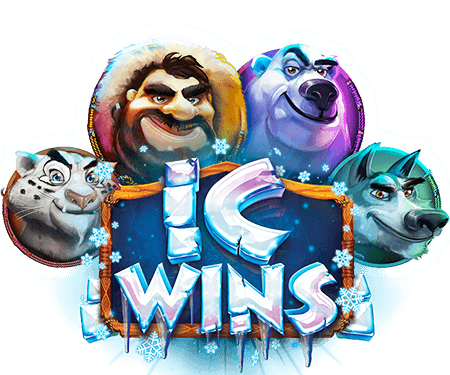 ic wins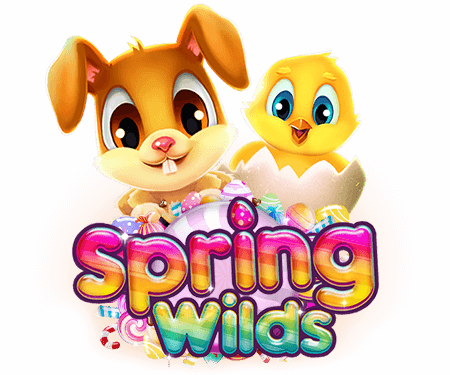 spring wilds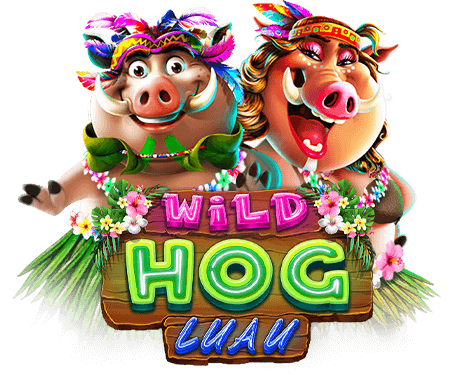 wild hog luau