300% match bonus

+ 50 free spins
Quick registration
in 45 seconds
Multiplayer Roulette Guide
Are you a fan of playing Roulette? What about french roulette? SilverOak Casino now brings you a great choice to enjoy this classic casino game with its brand new game Multiplayer Roulette! You can access a real time roulette wheel and play alongside with five other real life players and pick up on strategies and tips as you have fun with this wonderful new choice. Come and try Multiplayer Roulette at SilverOak Casino today and have the best time ever at the wheel.
How to Play Multiplayer Roulette
To start playing Multiplayer Roulette at SilverOak, all you need is a valid username and password. It is necessary that you log in into a download version of SilverOak Casino to access the game. Once you have chosen to play Multiplayer Roulette, choose your avatar and alias, as well as the table you want to join. The game rules are the regular French Roulette rules and there will be different choices for maximum bet tables for you to choose from.
Bets
Multiplayer Roulette is a newer and more improved version of French Roulette where you can play live with other users from all over the world. The bet types are of course the same ones found on the French version of the wheel, which include:
Color bet: You can wager on specific colors: black or red to show up after a wheel spin. You win if the ball lands on that color.
Number Bet: On this type of bet, you will put your money on the ball to land on that number after the spin.
Odds or Even: Choose whether the ball will land on an even or odd number to increase your bankroll.
High or Low: You will be guessing if the ball will land on high or low numbers after the wheel spins.
There are many other types of bets on French Roulette and we highly recommend you pay attention to the strategies of other players to learn about the game and improve your own skills while you play.
You Win When
Winning on Multiplayer Roulette involves a series of strategies: it is important you know and understand at least the basics of the game in order to be able to play the game to your advantage. You win when after a spin, the ball lands on the number or color you previously bet on. There are also other types of bets, such high or low and even or odds, where you win if the ball lands on numbers that are part of those groups, not on a specific number. Lots of people also like to combine their bets and have intricate strategies in order to win at Roulette; it is wise to pay attention to those while you play.
Strategy & Tips
There are few cool strategies you can take advantage of while playing Multiplayer Roulette. One of the most important ones is the fact that since you will be playing live with other users, you can easily spot their own strategies and pick up a tip or two on what to do and what not to do. You can perfect your skills by observing others. Make sure you avoid betting just on numbers or colors if you are not a veteran on the game, stick to even or odds o high low bets first. Also play with a set budget and don't go over it, it will really help cut your losses if you are not having such good luck.
History
It is a known fact that games of chance have been played for basically centuries. Regarding French Roulette, it is said that it began with soldiers of ancient Rome, who used the wheel of an upturned chariot to play a game very similar to roulette. Others claimed that the original game was called Evens Odds and was played in Bath, England, in the 18th century. As French refugees entered, fleeing the French revolution, the game we know now was born. Nowadays SilverOak Casino brings you the chance to enjoy Multiplayer Roulette as an interactive online version of this classic and thrilling casino game.
Glossary
These are some common terms of Multiplayer Roulette that may come in handy when you play this game:
Call bets – These are also known as 'Roulette Announced Bets' and are used in French and European roulette tables. It consists of 5 types of groups of numbers: Number neighbours (Voisin du nombre, 5 chips bet), Zero neighbours (Voisins du zero, 9 chips bet), A third section of the wheel (Tiers du cylindre, 6 chips bet), and Full orphans (Orphelin plein, 8 chips bet), and Orphans split (Orphelin cheval, 5 chips bet).
Carré – How the Corner bet is called in French.
Cheval – How the Split bet is called in French.
En plein – How the Straight up bet is called in French.
En prison – This is a rule applied to even money bets only: what is means is when the outcome is zero, players can either take back half of their bet or leave it (in prison) for another spin. If they choose to leave it and the outcome is again zero, they lose their bet.
OTHER GAMES YOU MIGHT LIKE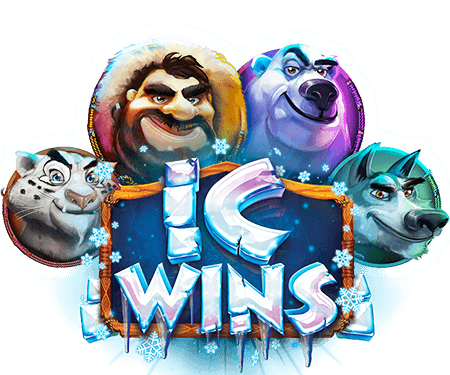 ic wins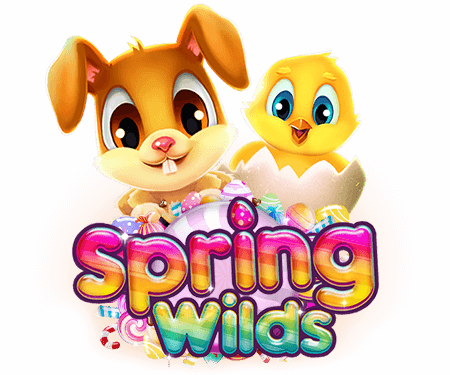 spring wilds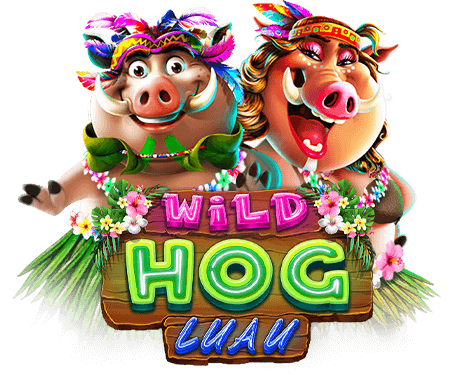 wild hog luau