300% match bonus

+ 50 free spins
Quick registration
in 45 seconds
Ocean Oddities Guide
A lot of online slots game invites you to live like a king, but only Ocean Oddities lets you experience what it's like to be a Kingfish. Jump into the water and join a whole new world of exotically hilarious characters as you go deep-see diving for big payouts.
With 5-reels and 25 paylines, plus two jackpots and a top award of 40,000x your bet, the deep blue sea is deeply rewarding. We recommend throwing on a scuba diving suit with extra pockets because there are so many opportunities to win big!
You've even got a chance to win 10 free games just by hitting three special Pearl symbols. Just make sure you play fast. There's a Dogshark on the loose and we're not totally sure what he's up to.
Quick Links
Symbols |
Special Features |
Game Rules |
Game Story |
Glossary
How to Play Ocean Oddities
Even if you're a professional scuba diver, you might not be familiar with the way our underwater world works. But don't sweat it. It's easy to play Ocean Oddities.
Make your bet selections.
Choose how many lines you'd like to play
Click the Spin button.
There are five reels in Ocean Oddities and they'll all start spinning the second you click the Spin button. You won't have to wait too long for them to come to a stop. They'll slow down, one by one, until all five reels are stationary. You'll get paid out based on which symbols lined up on which paylines. Some symbols pay out more than other symbols, so just click the Help button from within the game to see the payout schedule.
Remember, you don't have to actually look for the matching symbols. The game will automatically recognize symbols that line up and pay you out accordingly. See, we told you diving for treasure was easy!
Game Controls
Bet
Your bet per line is completely customizable. Choose anywhere from $0.01 to $5 per line by clicking the up and down arrows to the left and right of the Bet button.
Lines
Just like you can control your bet amount, you can also customize your lines selection. Use the arrows to lower or raise the number of lines you'd like to play. You can select anywhere between one line and all 25.
Spin
Your final bet per spin is determined by multiplying your bet by your line numbers. When you're happy with the value, just click Spin to lock in your bet and set the reel in motion.
AutoPlay
Want to play even faster? Turn AutoPlay on and the software will dot he spinning for you automatically, right after your bets have been paid out. You can sit back, relax, and focus on dodging those Dogsharks!
Symbols & Characters
Scatter Symbol
Ocean Oddities features a special Pearl symbol. This is known as the scatter symbol, and hitting them is a good thing. That's because scatter wins get added to line wins and are multiplied by your total bet.
Substitute Symbol
The Rex symbol is the substitute symbol in Ocean Oddities. It can sub in for all other symbols in the game to help you complete a winning combination. So if you're one symbol shy of getting paid out and the Rex symbol shows up, you're in luck.
Getting to the Bonus Feature
How to get to the Bonus Feature
The Pearl symbol offers even more excitement than just being a scatter symbol and leading to bigger payouts. If you hit three of them, you'll get to play a bonus round where 10 free games are yours—on the house. You don't need to spend any credits but the money you'll win is very real.
How to play the Bonus Feature
Playing the bonus round is easy. Just click the Spin button as you normally would in a regular game. The 10 free games are yours to play. We'll use the bet and line selections you made to trigger the bonus round, so you won't have a chance to modify that. But even if you've bet small, you've got a chance to win large. That's because if you hit a Rex in a winning combination during the free games bonus round, you'll earn double prizes.
Game Rules
The ocean is home to some pretty zany characters, so remember that you're the guest here. That's why it's important to pay attention to these important game rules.
The Rex symbol can't substitute for the Pearl symbol.
You'll find two random jackpots in the game, and they both pop randomly at the end of a game.
The top award is capped at 40,000x your bet per line.
Random Progressive Jackpot
Two Jackpots – Major and Minor
When they said the ocean seems like an endless abyss, they weren't kidding. The rewards in Ocean Oddities feel absolutely bottomless thanks to two jackpots that get set off randomly. You'll find two jackpots in Ocean Oddities—a major jackpot with a $1,000 reset amount and a minor jackpot that resets at $250. Both jackpots pop randomly so you can walk away with a huge payday when you're not even expecting it.
History of Ocean Oddities
Our ocean-based online slot machine games have been incredibly popular at Silver Oak Casino. Our players love the rich rewards, incredible graphics, and soothing sounds that many of our underwater games offer. But these games have been created to provide a somewhat realistic ocean adventure based on what we know. We thought it would be cool to introduce an ocean-themed game based on what we don't know. Let's face it. The ocean is a dark and scary place with all kinds of zany creatures that no one knows about. With our partner Realtime Gaming, we've created a surreal underwater environment featuring characters that will make you smile with every spin.
Glossary
Free Games This is exactly what it sounds like. You get to play free games without spending anything. In fact, you'll get to play 10 of them just by hitting three Pearl symbols. Remember, the free games come with real prizes, too.
Help – Wondering how much certain symbols pay out? Just click the Help button for all kinds of Ocean Oddities information, including a pay schedule that tells you how much symbols are worth.
AutoPlay – If you want to see rewards in your pocket even faster, just turn AutoPlay on. The software will spin for you and pay you out automatically after each win. That means you can sit back and relax instead of navigating the ocean.
OTHER GAMES YOU MIGHT LIKE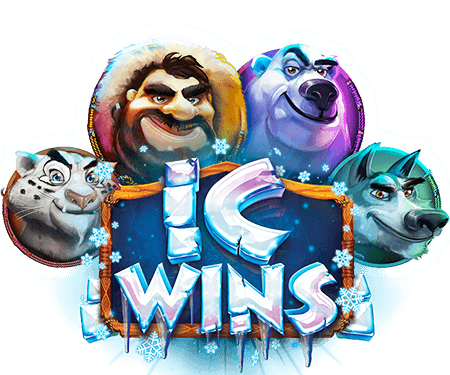 ic wins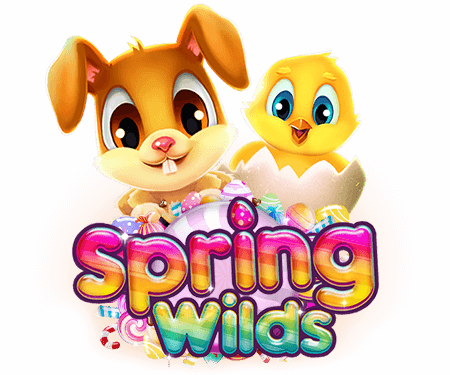 spring wilds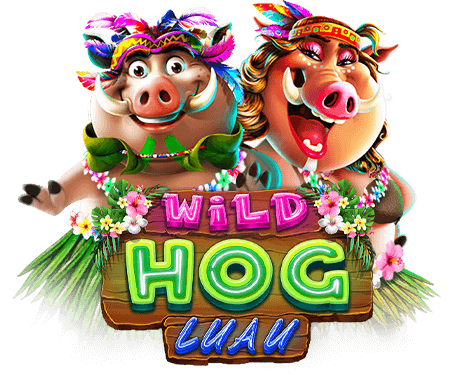 wild hog luau