300% match bonus

+ 50 free spins
Quick registration
in 45 seconds
Pick 'Em Poker Guide
Searching for instant rewards? Play Silver Oak Casino's Pick 'em Poker, the easiest poker themed casino games in the business. Two cards to the left, and two piles of three cards… which pile do you pick? Click on one and see your poker hand revealed. Is it a winner? If it is, you can double your money in a never-ending double or nothing bonus rounds. Just pick a card that's higher than the Dealer to win.
How to Play Pick 'Em Poker
Pick 'Em Poker is a different kind of video poker game. After placing your bet and clicking on Draw Deal, the game deals out two single cards starting from the left and then two piles of cards that contain three cards each. After reviewing the two single cards, choose between these two piles of cards to build the best Poker hand based on the card on top of the pile and the two single cards. Once you select the pile of cards to keep, click Draw Deal to reveal the other cards in the pile and make up your final poker hand.
The final hand qualifies as a winning hand if it is at least a pair of 9's. Hands are ranked in order:
Royal Flush: 10, J, Q, K, A of same suit
Straight Flush: In sequence, 5 cards of same suit
Four-of-a-Kind: 4 cards of same rank
Full House: 3 of a kind, plus a pair
Flush: Five cards of the same suit
Straight: Five cards in sequence
Three-of-a-Kind: 3 cards of same rank
Two Pair: Two pairs of different rank
9s or Better: Two cards of the same rank (Nines or higher)
Wild Cards in Pick 'Em Poker
There are no Wild Cards in Silver Oak Casino's Pick 'em Poker
The Pick 'Em Poker Bonus Round
The Double or Nothing Bonus Round appears whenever you score a winning hand of a Pair of 9's or better. Clicking no risks nothing and returns you to your regular round of play. Clicking Yes, risks it all and offers you double your winnings for your efforts. The Dealer's card is shown to you – pick one of the other cards in the hand and click Draw Deal. If your card beats the Dealer's card, you've just doubled your winnings? Want to try to double it again? The Dealer's willing to risk doubling your money every time… are you?
Playing Multi-Hand Pick 'Em Poker
There is no multi-hand version of Pick 'Em Poker available at Silver Oak Casino.
Pick 'Em Poker Tips
If none of the hands below exist in your hand, then it really doesn't matter which card you pick. It all depends on the luck of the draw.
Three-of-a-Kind
Three cards to a Royal Flush, EXCLUDING an ace
Pair of Nines or better
Three cards to a Straight Flush
Pair of 2's through 8's
Three cards to a Flush
Three cards to a Straight
Cards nine or higher
If you're choosing between two potential Royal Flush hands, hold onto the lower of the two possibilities, increasing your chances of getting a Straight.
If you're choosing between multiple Straight Flush options, hold onto the option with the fewest gaps.
If you're choosing between multiple potential Flush hands, choose the higher card.
Playing more coins increases the payouts on winning hands.
Pick 'Em Poker Glossary
Bet: The amount of coins you wager during a round of play.
Bet One: Bets one coin at a time to a maximum of five coins.
Bet Max: Bets five coins and automatically deals the cards.
Draw Deal: Deals the cards after a bet has been placed, or after cards have been picked to be 'held'.
Hold: Click on the pile of cards that you want to keep.
Cash Out: Stops play and cashes out your credits and winnings.
History of Pick 'Em Poker
Pick 'Em Poker is based on traditional five card stud Poker.
OTHER GAMES YOU MIGHT LIKE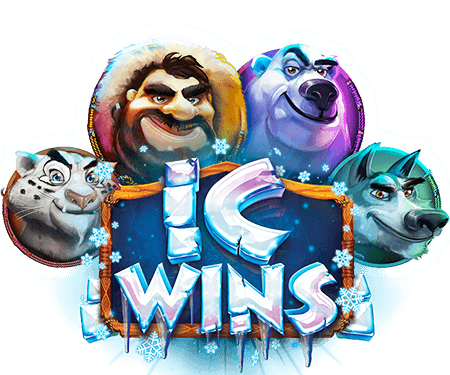 ic wins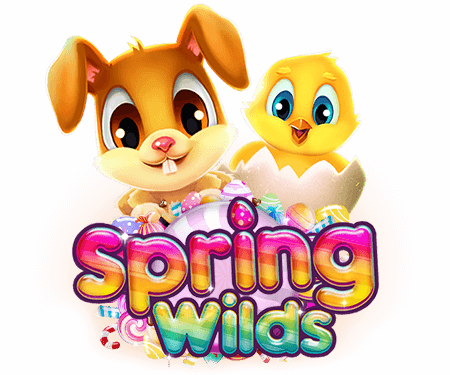 spring wilds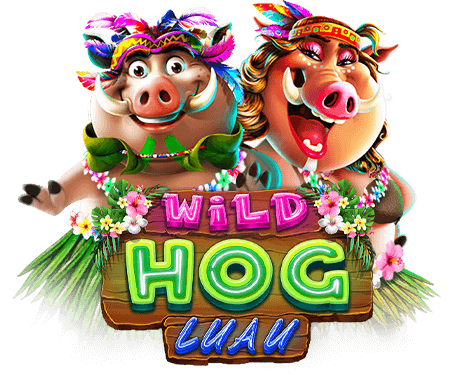 wild hog luau