300% match bonus

+ 50 free spins
Quick registration
in 45 seconds
Regal Riches Guide
Hear ye! Hear ye! We've got a royal proclamation to make. You're about to have the time of your life and potentially get rich in the process. Sound too good to be true? It's not when you play Regal Riches, one of the most rewarding online slots experiences available at Silver Oak Casino.
Featuring 5-reels and 25-paylines, Regal Riches makes you the reigning royal and puts you in charge of an entire kingdom. That means you've got royal subjects who are waiting to hand you up to 25,000x your bet per line, up to 25 free games, and the chance to pop two big jackpots.
Ready to conquer your own kingdom? Download the Silver Oak Casino software and play Regal Riches now. And don't worry about bringing your own crown. There are enough riches in the kingdom to help you buy a really majestic one.
Quick Links
Symbols |
Special Features |
Game Rules |
Game Story |
Glossary
How to Play Regal Riches
You don't have to have any experience with the royal lifestyle to play Regal Riches. Just follow these steps to make your way to a princely sum.
Lower or raise your bet per line until you like what you see.
Select the total number of paylines you want to play.
Click the Spin button.
That's all there is to it. The five reels will start rotating really fast. When they come to a halt, you'll get paid out based on which symbols you've managed to line up. Some symbols pay out more cash than others. To discover which symbols lead to the biggest paydays, click the Help button from within the game at any time. You'll get access to a detailed pay schedule that shows you how much winning combinations are worth, and you'll find other detailed instructions in case you need more assistance.
While Regal Riches is a 5-reel game, and while you can select the number of paylines you want to play, you don't have control over the reels. All five reels will spin regardless of how many paylines you've selected and how many credits you've bet.
Game Controls
Bet
In Regal Riches, you can alter your bet so it suits your bankroll. In a gambling mood? Use the up arrow to increase your bet per line amount. Want to conserve your cash? Just use the down arrow to decrease the amount you want to bet.
Lines
The same arrows you see next to the Bet button are also available next to the Lines button. Regal Riches will preset the number of paylines on your very first spin to 25, but if you want to play fewer lines, you can. Just click the down arrow.
Spin
When you're satisfied with your bet and line selections, just click the Spin button. But before you do, confirm that you're happy with your total bet per spin. Remember, your final bet per spin isn't the value of your bet per line. It's actually your bet per line multiplied by the number of lines you want to play. So if you bet $1 per line and you choose to play all 25 lines, your final bet per spin will be $25.
AutoPlay
If you feel like speeding up the game, just turn AutoPlay on. The software will do the spinning for you using your last locked in line and bet selections. After each game, you'll get paid out (assuming you've won something) and the software will spin for you once again.
Symbols & Characters
Scatter Symbol
The scatter symbol in Regal Riches is the Fountain symbol. When you win with scatters, they get added to line wins and they're multiplied by your total bet. Note that scatter wins only pay once per spin.
Substitute Symbol
Elizabeth is pretty popular in Regal Riches, not just because she's the queen, but also because she can substitute in for any other symbol to help you finish a winning payline.
Getting to the Bonus Feature
How to get to the Bonus Feature
You already know how lucrative the Fountain symbol can be. But it's about more than just multiplied winnings. If you land on three Fountains from left to right or right to left, you'll earn up to 25 free games. You get to play the free games without spending any real money, so there's nothing to lose.
How to play the Bonus Feature
Playing the Regal Riches bonus round is incredibly easy. In fact, it's not much different than playing regular Regal Riches spins. Simply click Spin to activate your game and you're good to go. The difference? Aside from the fact that you don't need to spend any credits, free games actually award more money. Your first free game features normal prizes, but each free game after includes a prize multiplier based on the round of free games you're on. So, on your second free games round, prizes are multiplied by 2. On your third free games round, they're multiplied by 3, and so on.
Game Rules
You're the ruler of the kingdom, but that doesn't mean you can make things up as you go along. There are some Regal Riches rules that are set in stone. Follow these and you'll have no problem playing, winning, and having fun in the palace.
The top award in Regal Riches is capped at 25,000x your bet per line.
Fountain wins only pay out once per spin.
The bonus feature can't be retriggered from within the bonus round.
Random Progressive Jackpot
Two Jackpots – Major and Minor
Regal Riches is all about handing out extreme wealth to make you feel like royalty. The game comes with two jackpots—a major one and a minor one. The major jackpot features a $1,000 reset amount and the minor jackpot comes with a reset amount of $250.
History of Regal Riches
The Royal Family has a pretty rich history, but they don't exactly welcome new members with open arms. If you want to join the family, you need to marry into it. We thought it would be fun for our players to have the chance to experience the regal life. So we worked with our software partner Realtime Gaming to come up with a royally fun game. The result is Regal Riches, an online slots game that captures the mystery of the royals by taking you back to Elizabethan times. We've made sure the game includes modern flares to make it one of the most entertaining games around.
Glossary
AutoPlay: If you'd rather win fast without lifting a finger, turn AutoPlay on. The software will spin for you so you can sit back and relax. We'll use the bet and line values of your last spin to determine how much we should bet for you.
Free Games: Regal Riches includes the chance to play up to 25 free games. But this is better than free games that award pretend money. If you've bet real credits, the free games awarded in the bonus round lead to real prizes.
Help: Got a question? The Help button will tell you everything you need to know about playing Regal Riches so you don't have to come back to this page.
OTHER GAMES YOU MIGHT LIKE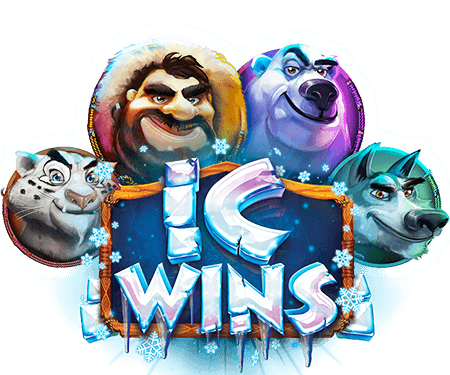 ic wins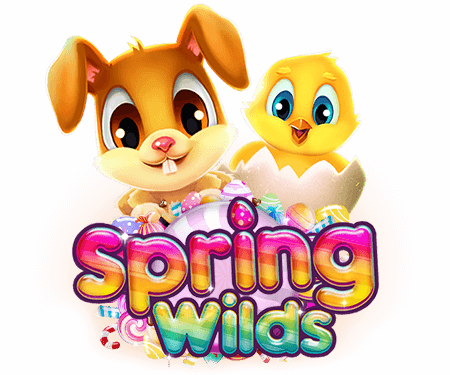 spring wilds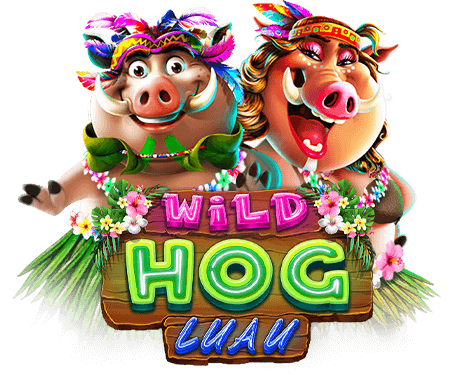 wild hog luau