300% match bonus

+ 50 free spins
Quick registration
in 45 seconds
Roaring Twenties Bingo Guide
You don't need a time machine to experience the wealth and prosperity of the Roaring '20s. Just jump onto Silver Oak Casino and start playing Roaring Twenties Bingo, an online casino game that's one of our most entertaining yet.
Roaring Twenties Bingo is the perfect blend of bingo and an online slots game, offering you so many ways to win including a maxi jackpot and two random ones.
Plus, with the option to play up to 100 cards simultaneously, you'll be able to roar your way to a huge payday faster than you've ever imagined. Ready to get started? Download Silver Oak Casino and start playing now.
How to Play Roaring Twenties Bingo
Roaring Twenties Bingo features a complicated looking main screen, but it's actually one of the easiest games available at Silver Oak Casino. To get started:
Choose your wager amount for each bingo card you want to play. You can bet between $0.01 and $5 per card.
Choose how many turns you want to play in each round.
Select how many cards you'd like to play. Remember, you can play up to 100—all at once.
Happy with your selections? Lock in your bets by hitting the Start button, and then sit back and watch to find out what you've won.
You'll get paid out for your wins—and we're confident you'll like the rewards. But if you want to go big, take advantage of the Extra Balls feature. By activating the feature, you'll double your bet. And here's the kicker. You'll get five extra balls, meaning you'll have a better chance of hitting it big!
Game Controls
Bet Per Card
Use the up and down arrows to select how much you'd like to bet on each card. If you've gone too high or low, don't worry. You selections won't be locked in until you hit the Start button.
Draws
This is the number of turns you'd like to play in each round. Again, the up and down arrows let you choose the number of draw.
Cards
Roaring Twenties Bingo lets you play up to 100 cards per round. If that seems like too many, just use the down arrows to lower your selections. If you've lowered it too much, use the up arrows to add more cards.
Start
To lock in your bet per card, draws, and cards selections, click the Start button.
Extra Balls
Want to bet more? Need an extra kick? With the Extra Balls feature, five additional balls are added to the game. This also doubles your bet. If this sounds a bit too extreme for you, just deactivate the Extra Balls feature at the start of the game by hitting the Extra Balls button. The button will display whether the feature is active or not, so you'll always know what the status is.
Symbols and Characters
There aren't any special symbols in Roaring Twenties, but that doesn't mean you can't create your own. When you complete a card, you'll win a prize. To fill a card, you can tick off numbers and create the following lines, in addition to vertical lines, horizontal lines, and diagonal ones:
Letter X
Your ticked off numbers form a giant X on a card.
Letter X
Your ticked off numbers form a giant Y on a card.
Letter H
Your ticked off numbers form a giant H on a card.
You can also complete a card by forming a frame. And when you fill a complete card, you could pop a giant jackpot.
Game Rules
Before you take a trip back to the '20s, you need to make sure you're aware of a few rules—and it involves more than hiding your iPad from a decade that's technologically challenged:
The Extra Balls feature can only be turned on or off prior before the start of each round. Remember, if you're in the middle of a round, you can't turn it on or off.
The Roaring Twenties lets you play up to 100 cards at once. Remember, you can't play more than that, but if you want to play fewer cards, you're more than welcome.
Random progressive jackpot
One Game, Three Jackpots
Roaring Twenties Bingo comes with three separate jackpots. With the Maxi Jackpot, you'll get paid out in a massive way when you fill an entire cardboard. There's also a Minor Random Jackpot and a Major Random Jackpot that are awarded randomly at the end of a game.
The Story Behind the Game
The Roaring '20s was a time of unprecedented prosperity in the United States and around the world. With excess money to spend, scores of people around the world celebrated life in dance halls and made bingo a major part of their social life, connecting with old friends and making new ones along the way. Roaring Twenties Bingo brings the good times to life on your PC or Mac with a game that celebrates fantastic times, great music, and big fortunes.
Glossary
Cards: This represents an individual bingo card. One bingo card features 25 numbers on it. To increase your chances of winning, consider playing multiple cards at once.
Extra Balls: Kick your next Roaring Twenties game into overdrive by adding five additional balls to the mix and doubling your bet.
Maxi Jackpot: Fill up an entire card and you'll automatically trigger the Maxi Jackpot award.
OTHER GAMES YOU MIGHT LIKE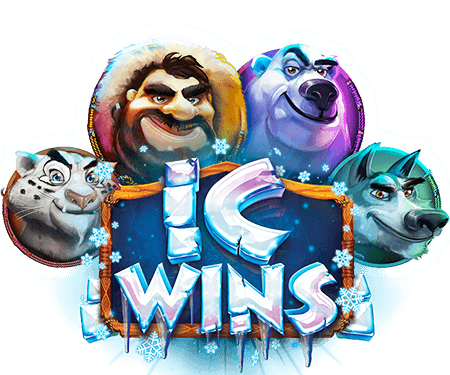 ic wins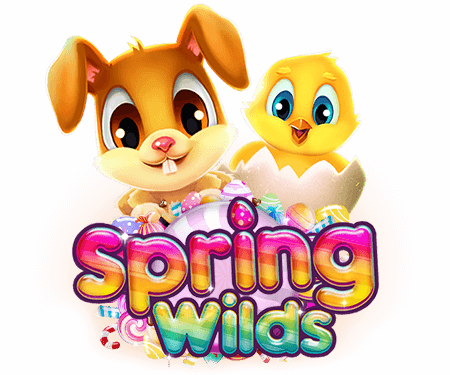 spring wilds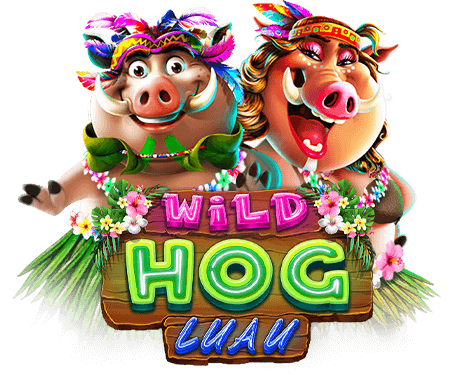 wild hog luau