300% match bonus

+ 50 free spins
Quick registration
in 45 seconds
About The Three Stooges
The time has come for some crazy and lunatic fun! Realtime Gaming has done it again and now it brings us The Three Stooges II. A newly and very much improved version of the nutty online slot game. This game now offers amazing features, free games and progressive jackpots that will blow you out of your mind in no time! The classic comedy that has stole people's hearts for decades is now part of your gaming time. The Three Stooges II comes as 3 reel game, filled with laughter, fun and your favorite stooges.
How to Play The Three Stooges
The Three Stooges II has been designed to be one of easiest, yet coolest online slot games you could play. Choose how much you want to bet, and then hit the "Spin" button. As the reels start spinning you will be on your way to get incredible prizes and boost up your bankroll. You can choose top hit "Autoplay" and just have fun while you wait for the huge jackpot to roll on your way!
Game Controls
On the Three Stooges II you get more fun than you expect on an online slot. If you have played with slot machines before you probably already know how these work. The game controls on this game are really easy to understand and of course, use. The buttons are: Autoplay, Bet and Spin. These three buttons are all you need to start having a good time. Here is how to use each of these buttons:
Autoplay
You get to set up your game to be played automatically. You can choose this one for a certain amount of spins or until you hit a jackpot.
Bet
You get to choose how much money you want to wager on each spin if you want, or just set it up once and bet the same amount on each spin.
Spin
The Spin button is the one that gets the Three Stooges spin off towards your jackpot.
Symbols & Characters
The main characters on the Three Stooges II online slot are of course the Trigger symbols that can get you more ways to win more money during the game. All symbols are based on all three of the fun loving characters on the classic TV show.
Trigger Symbols
Curly, Larry and Moe will give you cool multiply features and lots of free games so you can have more chances to win. The Wild symbol is the Three Stooges logo and it is definitely full of cool surprises. Make sure you pay attention to the game and root for the best matches every time!
Wild symbols
The Three Stooges logo will get you more excitement and entertainment as it shows up.
Getting to the Bonus Rounds
The free game feature appears when for example when any of the trigger symbols appear on the payline during your game on different circumstances. Make sure you are prepared to see your bankroll boost up when your favorite stooges shows up 3 times on the same spin. Your earnings will be multiplied in most cases along with the free spins.
Playing the Bonus Round
When you play any of the bonus rounds there will be more chances for you to either play for more time or get a lot more money into your bankroll. You can get up to 100 free games depending on the trigger symbol. Also keep in mind that with this online slot, one or more random jackpots can be won at the conclusion of any game.
Additional Rules
On this game, the Three Stooges II logo is considered a Wild symbol. What this means is that it substitutes all other symbols on the game with the exception of Larry, Curly and Moe. Also keep in mind with this symbol you can either get your prizes tripled if one "The Three Stooges II" substitutes in any winning combination, or multiplied by 9 if two "The Three Stooges II" come along as substitutes. This feature certainly makes your game way more exciting and gets you more money in return.
Progressive Jackpot
In order to get your hands on the progressive jackpot you need to get the 3 "The Three Stooges® II" symbols show up on one payline. Another great feature you should keep in mind is that you are able to win one or more random jackpots at the conclusion of any game.
The story behind the game
The first time we saw the lovely faces of the Three Stooges on an online slot machine was back in 2008, when RTG launched the first version of the game. It was welcomed by players from all over the world and people surely enjoyed it. Now on 2012 we have a fully updated version with the Three Stooges II. The game is now a 3 reel online slot and prizes have changed as well as the design, to make it way more appealing to avid players as well as people who are new on the online casino games world. It is easier to make new comers feel more comfortable with images they have close to their hearts and everyone loves a little pie slapping every once in a while.
Glossary
These are some of the terms you should get acquainted with before playing the Three Stooges II online slot. These will make playing the game a lot easier and will surely build up some excitement while you have fun with it:
Top Award:4, 500 times bet per line
Win Direction::All symbols pay any on payline
Win-Win Feature Trigger:: The Win-Win Bonus Feature triggers at the end of any Feature if the overall free games win (excluding any initial trigger win) totals 5 times the triggering Bet or less.
Feature/Bonus game: The number of spins you get to play for free, but where you still get to keep anything you win.
OTHER GAMES YOU MIGHT LIKE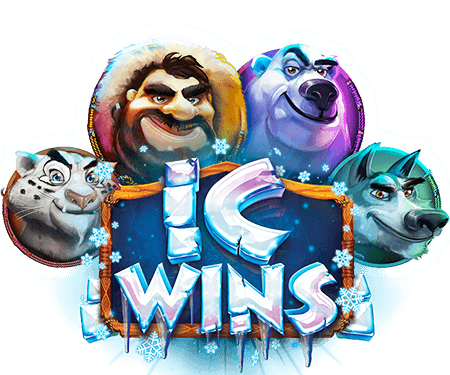 ic wins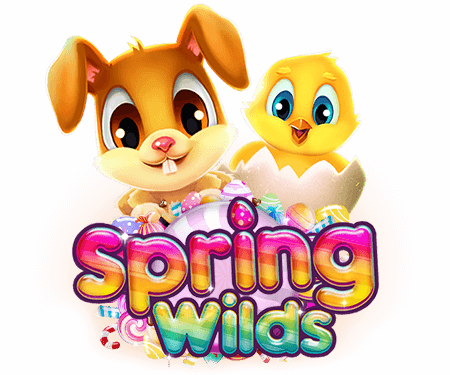 spring wilds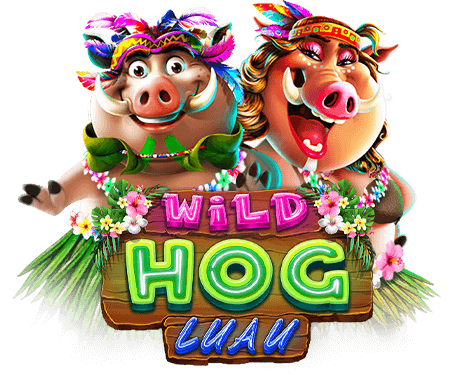 wild hog luau