300% match bonus

+ 50 free spins
Quick registration
in 45 seconds
Treasure Tree Guide
Treasure Tree is another fantastic gaming option from the industry's leading game developer, Realtime Gaming. Whether you choose to pick the Money Bags one-by one or give the tree a mighty shake that reveals your fate all at once, you're going to enjoy the innovative ways to win on offer in this match and win classic. Take your pick between the downloadable and instant play versions of the game to get started, and get ready to put your luck to the ultimate test. With a chance to win up to 25 free games and 500 times your bet in each and every round, your opportunity to boost your playing power has never been better. So, are you ready to shake the Treasure Tree and lay claim to awesome prizes? Let's go!
How to Play
Winning shouldn't be difficult, so Treasure Tree keeps the rules nice and simple to promote maximized fun. You'll start by selecting which type of game you prefer. Both instant play and downloadable versions are available, and both offer the same exciting gameplay. With that out of the way, simply launch the game and get the fun underway. All you'll need to do in order to win is collect three matching rewards in the same colored Money Bags. Sound simple? That's because it absolutely is! With a little luck, you'll have an opportunity to win up to 25 free games and 500 times your bet with each passing round, but the good times don't stop there!
In Treasure Tree, free games are extra special because they offer triple the prizes. In other words, if you happen to win 25 free games, claiming the 500 times your bet instant prize in one of those bonus rounds will land you a cool 1,500 times your original bet. When it comes to casino games, there's a certain beauty in simplicity, and Treasure Tree provides players with the perfect balance. Enough talking about it! Load up the game for yourself, and get the good times rolling!
Controlling the Game
Controlling Treasure Tree isn't difficult, so you won't need to worry about any intimidating learning curves impeding your fun with this game. Start by selecting your bet, then get ready to shake the tree! Take it nice and slow by revealing the bags one-by-one, or satisfy your impatient side by using the Reveal All option. In either case, you'll eventually uncover all of the potential prizes, setting you up for either free games or the next round. All you'll need to do in order to claim free games is uncover three matching rewards in the same colored bag. If you get a lucky combination, your free games will begin immediately and reward you with triple the prizes throughout the duration. With Treasure Tree, the fun is in the simplicity! Put your mind at ease, and get on the way to some awesome rewards with this creative match and win game.
The most important symbol to watch in Treasure Tree is the Money Bag. Present in three unique colors, these symbols hide the pieces you'll need to collect in order to claim the game's generous prizes. The blue Money Bags, in particular, are important, because they offer 11 chances per round for players to match three lucky prizes. Now that you know the deal, go ahead and give the mighty tree a big shake. Your next big win could be just around the corner.
How to get to the Bonus Feature
Treasure Tree's bonus features comes in the form of free games, and these free games are a substantial bonus for lucky players! Not only are you adding more chances to win, but free games offer triple the prizes, creating an unmatched opportunity to give your bankroll a big time boost.
How to play the Bonus Feature
Playing the bonus feature, also known as free games, will seem eerily familiar, and that's because it follows the exact same guidelines as normal Treasure Tree play. Simply select the Money Bags that appear on the screen in order to reveal the potential prizes. Collect three of the same, and you'll win whatever is indicated with a lucrative three times multiplier. Some games offer fancy features to cover up for a lack of winning potential, but this isn't one of them! Take advantage of the amazing triple prizes, and you could be on your way to major winnings in this classic match and win game.
Game Rules
There's really no need to worry about the rules when you're playing Treasure Tree, because the gameplay is highly intuitive. Simply place your bet, and click on the collection of multi-colored Money Bags to see if you've won. Sound like too much work? Use the Reveal All button to give your mouse a bit of a breather, and you'll find out how much you've won in the blink of an eye. If you're looking for a game that's easy and fun for both beginners and experts, look no further than this modern twist on the proven match and win formula.
Two Jackpots – Major and Minor
Treasure Tree doesn't offer jackpots, because the game's free games and instant win prizes are a sweet deal all on their own. Let's face it; winning 1,500 times your bet on a free game is a special form of jackpot without the label, so shake the tree and claim it for yourself!
History of Treasure Tree
Match and win games are nothing new, but you'll struggle to find one with the unbelievable opportunities to win on offer with Treasure Tree. Simply click on the Money Bags, and get ready to celebrate! With a little luck, the game's simple, proven mechanics will translate into huge prizes and tons of fun. Brought to you by the professionals at Realtime Gaming, you can count on Treasure Tree to provide all of the excitement and opportunities to win you'd expect from an online casino title. You don't come to the casino for a history lesson! Load the game, and give it a try!
Glossary
Treasure – It's an amazing prize that makes your gamble worth the risk. In the case of this game, it's an opportunity to multiply a single bet up to 1,500 times and enjoy the considerable rewards by doing little more than clicking on Money Bag symbols.
Tree – When you walk outside, these are the tall brown things with green hair. Sure, there are a lot of them, but there are considerably less that house Money Bags within their limbs. Treasure Tree gives you an opportunity to claim these Money Bags, and, with a little luck, transform them into big winnings of your very own.
OTHER GAMES YOU MIGHT LIKE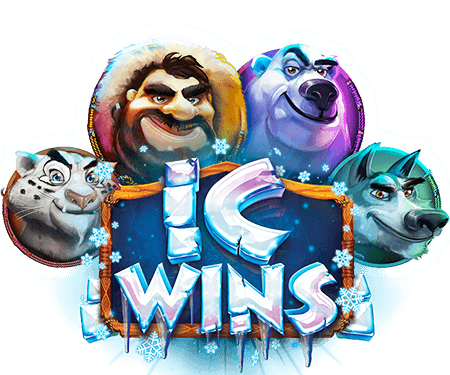 ic wins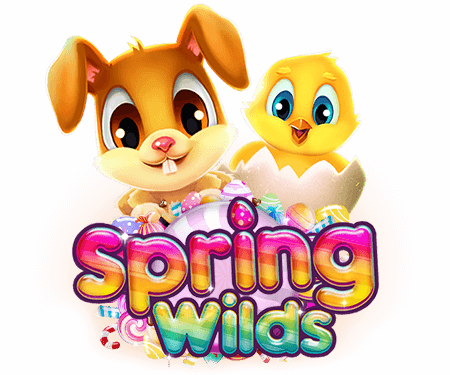 spring wilds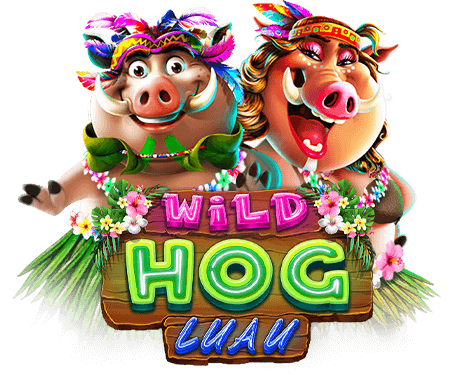 wild hog luau