300% match bonus

+ 50 free spins
Quick registration
in 45 seconds
War Guide
War is that simple game you probably played as a kid where each of you put a card in play and the one with the higher card wins. Remember the excitement of "Going to War" whenever you both played a card of the same rank? You can relive that excitement, and win some money, too, with Silver Oak Casino's exciting version of the War casino table game.
How to Play War
The object of War is to draw a higher card than the Dealer. War is dealt with 1 deck of cards and cards are re-shuffled after each hand. If your card is higher, then you win even money on the original wager. If the value of your card and the Dealer's card is the same, you can either fold and lose your bet, or choose to "Go to War" by doubling your bet.
If you decide to go for it, you and the Dealer receive three cards face down. These are called burn cards and do not come into play. Another face-up card is dealt to both of you. The highest face-up card wins. If you win, you make even money on the amount bet plus the raise amount returned. You win all ties after going to War.
Player's Turn
Click on the Deal button after placing a bet to start a new game. Clicking on Raise will deal three face down "burn cards" and an additional final card, face up, to both you and the Dealer. If you and the Dealer tie, you can fold, the game ends, and you lose.
Dealer's Turn
Card Values
Suits have no value in War. Cards are ordered lowest to highest; 2,3,4,5,6,7,8,9,10, Jack, Queen, King, Ace.
Payouts
The payout for a single card win is 1 to 1.
The payout for a war win is 1:1 and the starting bet returned.
You Win When
When your card is ranked higher than the Dealers' card.
Strategy & Tips
War is basically luck of the draw and uses no real skill or strategy. It is strictly a casino game of chance. There is little you can do to strategically to improve your odds of winning.
History
It is a distinct challenge finding any detailed history for the War card game but it is believed to have been around for nearly as long as there have been cards with which to play. The original version used one standard deck of 52 cards, whereas today's online version of War is usually played with six to eight standard decks.
Glossary
There is no terminology used in playing War that wouldn't be associated with most other casino table games.
Deal: Places a bet and starts a new game.
Fold: If you and the Dealer tie, click Fold to end the game. You lose the amount you wagered.
Raise: If you and the Dealer tie, you have the option to "Go to War". Clicking on Raise will double your bet and deal three "burn cards" and an additional final card to both you and the Dealer.
OTHER GAMES YOU MIGHT LIKE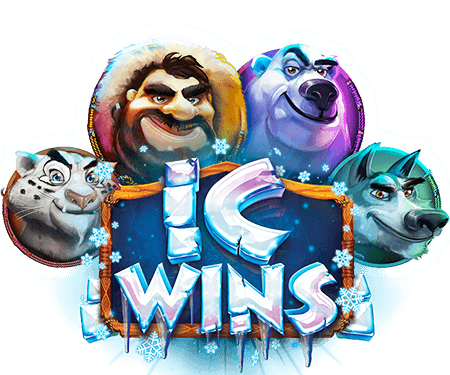 ic wins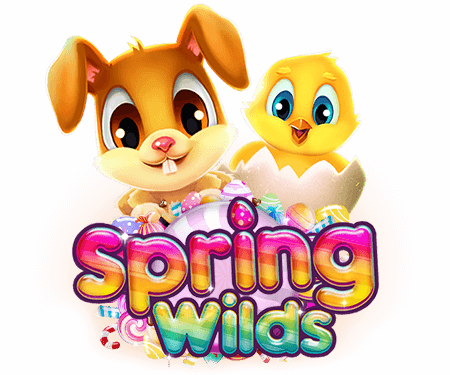 spring wilds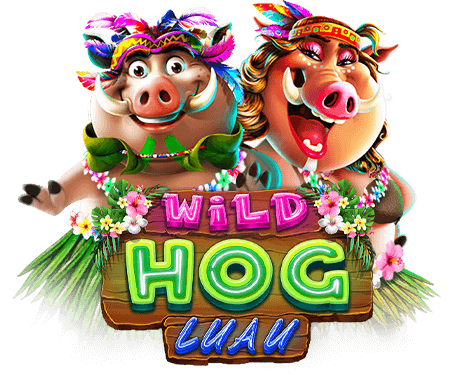 wild hog luau