300% match bonus

+ 50 free spins
Quick registration
in 45 seconds
Aladdins Wishes Guide
Visit Ancient Arabia, the land of magic carpet rides, lost cities in the desert and a young ne'er do well named Aladdin. His fortunes change, and so will yours, when he discovers a magic lamp that houses a powerful Genie. Make all your wishes come true with a simple rub of the lamp.This amazing online slot game will take you to places you always wished to explore.
Win with 20 lines of action, bets from 5 cents to $50 per line and a bonus round with Genies and bonus prizes galore.
Quick Links
Symbols | Activating the Bonus Round | Playing the Bonus Round | Game Story | Glossary
How to Play Aladdins Wishes
Choose how many lines to play (from 1-20) and select a bet per line amount (from .05 to $50) then hit "Spin".
Game Controls
"On December 27, 2008, Irma B. won $52,324.70US on just a $1 bet on Aladdins Wishes…"
Read Irma's story
Bet
Use the up and down arrows to adjust the amount you wish to bet per line – from 5 cents to $50 per line. And once you hit the bonus round, all winnings are based on the amount of your original bet.
Lines
Use the up and down arrows to choose how many lines you want to play per spin. The more lines you play, the more the magic Genie can help make your wishes come true.
Spin
Once you've selected your bet and the number of lines, just hit Spin.
Autoplay
There are two plays to play this game. You can hit "Spin" every time yourself, or you can use "Autoplay" and sit back waiting for the bonus feature or a big win. To do that, hit the "Autoplay" button and you'll see a menu where you can select the number of spins, and whether you want the Autoplay feature to stop when you get a big win or hit the bonus round.
Help
This game features a treasure trove of unique symbols, so use "Help" at any time to learn about winning combinations, complete game rules and bonus round information.
Symbols & Characters

Scatter symbols
Magic Lamps are the scatter symbol in this game. Find 2 or more to win. And if you find 3 or more, you may be in for a bonus round!

Wild symbols
Aladdin was known for being a little wild, and true to form, he is the Wild symbol in this game. He substitutes for any symbol except scattered Magic Lamps. He appears on reels 2, 3 and 4. And any prize amount is doubled when one or more Aladdins substitute in a winning combination!
Getting to the Bonus Round
To trigger the bonus round, find 3 or more scattered Magic Lamps left to right, or right to left.
Playing the Bonus Round – The Aladdins Wishes Feature
You'll get to choose from a room full of magic lamps. But you don't just choose one. You get one pick for every scattered Magic Lamp you found to trigger the feature. Each lamp contains prizes, from 2-100x your original bet. Find a Genie in the bonus game and he'll award you 25 free games!
All prizes are doubled during free games.
Additional Rules
All symbols play left to right except scattered Magic Lamps, which pay left to right and/or right to left
Wins on different lines are added
Scatter wins are added to line wins
Scatter wins are multiplied by total bet
Line wins are multiplied by bet per line
Highest win only on each line
Maximum win per paid spin is 40,000 times bet per line
Bonus games are played at the same # of lines and bet amount as the spin the triggered the Feature
Random Progressive Jackpot
This game is about making wishes come true…and who doesn't wish to hit a huge, random jackpot once in a while? Aladdins Wishes has a Random Progressive Jackpot. It's triggered randomly, and you could win at the conclusion of any spin. It's Progressive, so it gets larger and larger, the longer it goes without being won.
The story behind the game
The story of Aladdin is one of the medieval Arabian tales found in The Book of One Thousand and One Nights, also known as Arabian Nights. In the original story he gets into all kinds of mischief involving monkeys and flying carpets. But the most important part of the legend is his discovery of a magic lamp. He rubs it and frees a magical Genie who'd been imprisoned inside the lamp. For releasing him, the Genie grants Aladdin a series of wishes he can use to make his dreams come true.
Glossary
Scatter Symbol: Symbols that win you free games no matter where they land. Just get 3 or more on any spin to win.
Random Progressive Jackpot: A jackpot that is both awarded randomly, rather than when you get a specific symbol or symbols when you spin, and that increases in value until it's won.
Autoplay: Pre-setting your slot machine with a set number of automatic spins. This way you don't have to hit the "Spin" button each time you want to play.
Feature/Bonus game: This means a number of spins you get to play for free, but where you still get to keep anything you win.
The Aladdins Wishes Feature: The somewhat obviously named feature/bonus game in Aladdins Wishes.
OTHER GAMES YOU MIGHT LIKE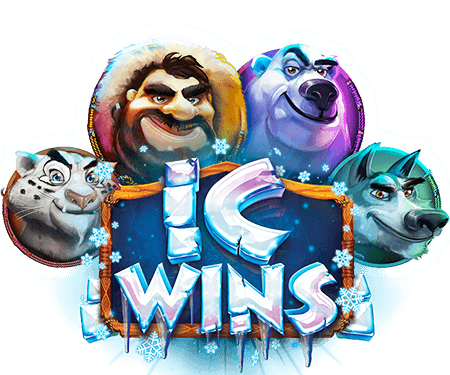 ic wins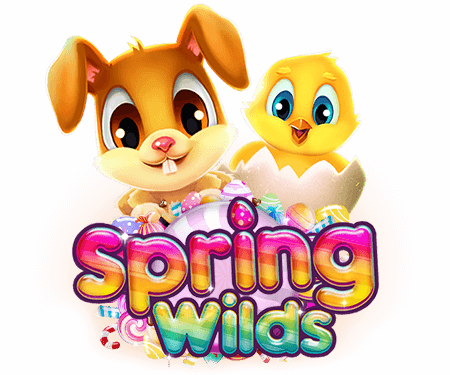 spring wilds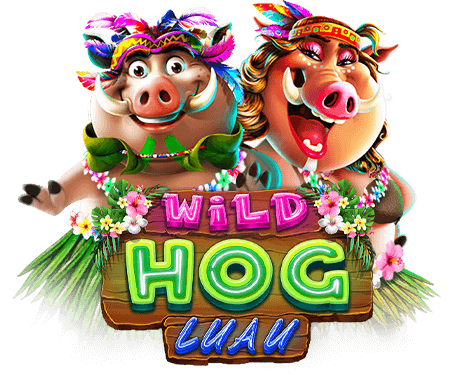 wild hog luau