300% match bonus

+ 50 free spins
Quick registration
in 45 seconds
Bonus Poker Deluxe Guide
Bonus Poker Deluxe is a game of five-card draw poker. Play Bonus Poker Deluxe for maximum enjoyment with a minimum of fuss. Check out the variety of winning poker hands in the pay table and rejoice when you win a huge jackpot. You're never too far from fun when you play online Bonus Poker Deluxe.
How to Play Bonus Poker
The object of the game is to build the best winning hand from the five cards you are dealt. Place your bet, click Deal and receive five cards from the Dealer. Choose which cards to keep and click Deal again. The Dealer replaces your other cards with new ones that comprise your final hand. The final hand is a winning hand if you have a pair of Jacks or better.
Wild Cards in Bonus Poker Deluxe
There are no wild cards in Bonus Poker Deluxe.
The Bonus Poker Deluxe Bonus Round
There are no bonus rounds in Bonus Poker Deluxe.
Playing Multi-Hand Bonus Poker Deluxe
There are four multi-hand versions of Silver Oak Casino's Bonus Poker Deluxe: three hands, ten hands, 52 hands and 100 hands.
Bonus Poker Tips
Keeping an unmatched high-ranking card only decreases the potential for building better hands when you only have a Pair.
If your original draw consists of Two Pairs, lose a set. It doesn't matter which one. Keeping both pairs removes any possibility of drawing a Three- or Four-of-a-Kind, which features a much higher payout.
To drastically increase your payouts, Max Bet as often as you can afford to.
Hold only the sequence if you get a hand featuring three cards in a sequence, and two unmatched cards, like 4-5-6-10-K. There is possibility of building three different Straights: 4-5-6-7-8, 3-4-5-6-7 or 2-3-4-5-6. This is a particularly useful tip when playing a multi-hand version of Bonus Poker Deluxe.
Bonus Poker Glossary
Winning Bonus Poker Deluxe is much easier if you are familiar with all the terminology used in the game. Below is a list of terms used in Bonus Poker Deluxe.
Bet: The amount of money you wager during a round of playing Bonus Poker Deluxe.
Bet Max: A wagering option that automatically bets the most allowed per round. If the Bet Max button is greyed out, there is not enough money credited to the game. Click on the chips until the button turns green to Bet Max.
Discard: Discards are previously dealt cards that are no longer in play.
Flush: A hand featuring five cards of the same suit, but not in a sequence such as 3-5-7-9-Q of Clubs. It ranks higher than a Straight but lower than a Full House.
Four-of-a-Kind: A hand consisting of four cards of one rank, and an unmatched card of another rank, such as 6-6-6-6-2. It is higher than a Full House but lower than a Straight Flush.
Full House: A hand made up of three matching cards of one rank, and two matching cards of another rank, such as 3-3-3-9-9. It ranks below a Four-of-a-Kind and above a Flush.
Jacks or Better: A hand featuring two face cards or two Aces. It is the lowest ranking winning hand in Bonus Poker Deluxe.
Hand: The collection of five cards that you are currently playing during this round.
Hold: Click on a card to keep it in your hand during a redraw. All other cards will be replaced by the Dealer when you click Draw.
Royal Flush: A hand consisting of an Ace-high Straight Flush (10-J-Q-K-A). It is the highest ranking hand in Bonus Poker Deluxe.
Straight: A hand built from five cards in sequence, but not from the same suit, like 6-5-4-3-2. In Bonus Poker Deluxe, the Ace does not count as both the high and low card at the same time; that is, 4-3-2-A-K is not a Straight. It ranks higher than a Three-of-a-Kind but lower than a Flush.
Straight Flush: A hand made up of five cards in sequence and from the same suit, such as 9-8-7-6-5 of Hearts.
Three-of-a-Kind: A hand featuring three cards of the same rank, and two unmatched cards, for example, 8-8-8-7-4.
Two Pairs: A hand consisting of two sets of Pairs and one unmatched card, such as 2-2-7-7-5. It ranks higher than Jacks or Better but lower than Three-of-a-Kind.
History of Bonus Poker Deluxe
Like personal computers, the first video poker games appeared in the marketplace during 1970s. Draw Poker made video poker quite popular when it was introduced by International Game Technology in 1979.
Because players in traditional casinos thought video poker was easier to learn, and less intimidating, video poker took over more of the casino floor during the 1980s. The popularity of video poker increased even more as technology improved, building better quality machines with better graphics and speed.
Video Poker was adapted for use on the internet during the 1990s, expanding the market for video poker. Players had more money to spend on gambling because there were no travel costs or expenses involved in trying their luck from the comfort of their homes. The player saved money, it was easy to play, and convenient to access.
Now, with affordable broadband internet, players around the world explore the endless variety of online video poker. More than 300,000 people across the globe play online video poker games on any single day.
Bonus Poker Deluxe is a game of skill and intelligence and of course heart-pumping thrills! But before risking your own money Silver Oak Casino would like to provide players with the chance to play free Bonus Poker Deluxe through our instant no-download option – Play and win today!
OTHER GAMES YOU MIGHT LIKE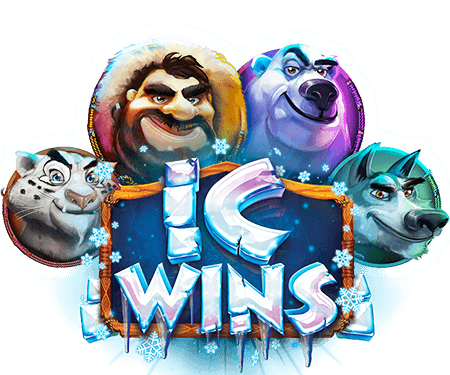 ic wins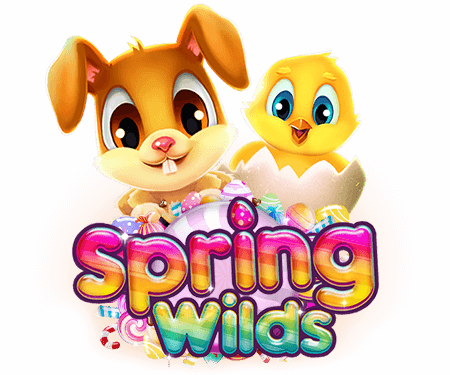 spring wilds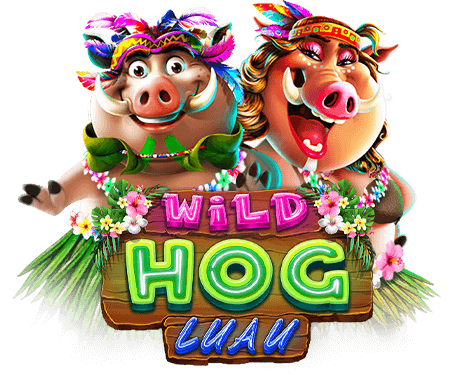 wild hog luau