300% match bonus

+ 50 free spins
Quick registration
in 45 seconds
About Diamond Mine
Diamonds maybe be a girl's best friend, but no matter how many X chromosomes you happen to have, you're sure to love all the ice you can win when you spin the reels in Diamond Mine. With a single payline and betting up to 3 coins, this beloved classic slot machine is quick to master and fun for everyone. So strap on your hardhat and hit the mines as you hunt for some 24 carat bling.
How to Play Diamond Mine
Before you start playing, add credits to the machine from your existing balance. It's just like a slot machine down at the casino, where each credit is $1. Just click on the chip denominations (you'll see $5, $25 and $100 chips) to add multiple credits, or click on the coin slot on the machine for single credits. You can add credits up to the full balance of your account.
Next, select how many credits you want to bet, from 1-3. You can choose by either hitting the "Bet One" button up to 3 times, or hitting the "Bet Max" button. If you choose "Bet Max" you'll bet 3 credits, and the machine will automatically spin without you hitting the "Spin Reel" button.
Now that you've placed a wager, just hit "Spin Reel" to play!
How to Win
Diamond Mine pays on a single line, marked "Payline" on the machine. Winnings depend on how many coins you play, and the Progressive Jackpot can only be won if you bet 3 coins.
The Pay Table shows winnings for every combination, at each of the 3 coin wager levels. The Pay Table is also displayed within the game so you'll always know how much you can win.
Progressive Jackpot
Diamond Mine is, like the name implies, a hunt for an elusive but rewarding prize. And the biggest prize you can win is the massive progressive jackpot. Just hit three dollar signs on the payline while playing 3 credits and it's yours. The jackpot total is progressive and you can see it displayed above the reels.
Game Controls
Bet One
Bet one coin. To bet two or even three coins, you can press this button additional times.
Spin Reel
Spin the reels and start the game.
Play 3 Credits
Bet the maximum amount of coins, which is 3.
Cash Out
Cash out your credits and winnings.
Winner Paid
Displays your winnings for the last spin.
Credit Window
Displays the number of credits available for play.
Coins Played
Displays the number of credits wagered on the spin.
Help
Pulls up a screen with detailed instructions for the game.
The story behind the game
We all know diamonds are just a lucky geological anomaly where some carbon got crushed by enormous pressures until it turned shiny. But despite these seemingly humble origins, diamonds have become a symbol of love, status and wealth. And it's generally thought that the bigger they are, the more he loves you. The largest cut diamond is an unnamed Fancy Black that weighs in at 555.55 carats, which exists solely to make the rest of look bad during the proposal.
In Diamond Mine, size doesn't matter. You win every time you find a diamond, and you happen to hit three in a row, you'll be beaming, and gleaming, with happiness.
Glossary
Pay Line: A line that shows where symbols have to land after the reels spin, to award prizes.
Progressive Jackpot: A jackpot that gets larger and larger the longer it goes without being won.
OTHER GAMES YOU MIGHT LIKE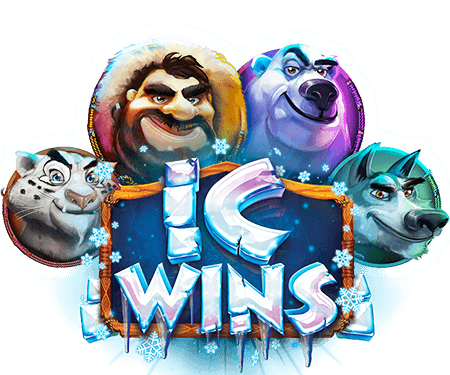 ic wins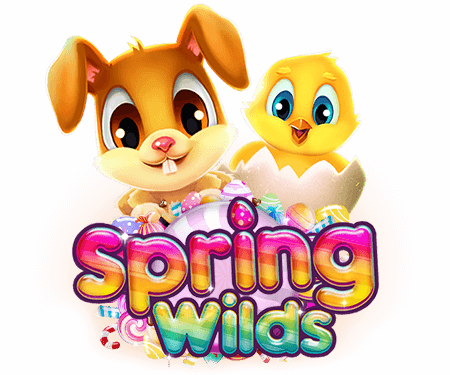 spring wilds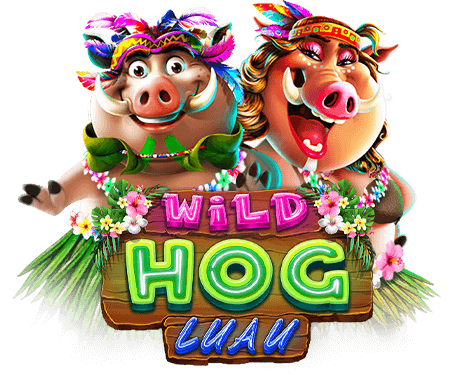 wild hog luau