300% match bonus

+ 50 free spins
Quick registration
in 45 seconds
Double Bonus Poker Guide
Play Double Bonus Poker to enjoy a variety of special winning poker hands. You're never far from fun when you play online Double Bonus Poker, especially when playing more than one hand at a time.
How to Play Double Bonus Poker
Double Bonus video poker is a version of Jacks or Better Poker with a bonus payout for four Aces, and number of other Four-of-a-Kinds. Double Bonus Poker is a game of draw poker. Five cards are dealt to you by the dealer. You choose which cards to keep, then replace the remaining cards for new ones by pressing Deal. The final hand is considered a winner if you have a Pair of Jacks or better.
The possible winning hands are, by rank:
Royal Flush
Straight Flush
Four Aces
Four 2–4
Four 5–King
Full House
Flush
Straight
Three of a Kind
Two Pair
Jacks or Better
Wild Cards in Double Bonus Poker
In Silver Oak Casino's Double Bonus Poker game, there are no wild cards.
The Double Bonus Poker Bonus Round
With Double Bonus Poker, you get a chance to double your win. Every time you build a winning hand, play the Double or Nothing Bonus Round and choose a card higher than the dealer's. Risk it all every time you win the Double or Nothing Bonus. Keep playing and doubling as long as you like.
Playing Multi-Hand Double Bonus Poker
There are four different options for playing Mutli-hand Double Bonus Poker at Silver Oak Casino. Choose from 3, 10, 52 or 100 hands at one time. The minimum purchase is five cents per hand so even 100 hands at a time can be affordable, yet the opportunities to win are so much better!
Winning hands in a multiple-hand game will be highlighted, and payouts are shown on the left side of the screen.
Double Bonus Poker Tips
Don't keep unmatched high-ranking cards when you only have a Pair. It minimizes the possibility of building better hands.
Don't keep Two Pairs. Keeping both sacrifices the ability to draw a Three- or Four-of-a-Kind, which both feature a much higher payout. However, if you feel you can make a Full House, by all means hold them, as long as one is Jacks or Higher.
If you get a hand featuring three cards in sequential order, only hold the sequence and replace the other cards. You now have three possibilities of winning multiple types of Straights. This is particularly useful when playing multi-hand versions of Double Bonus Poker.
At Silver Oak Casino, playing more credits increases the payouts on winning hands.
Double Bonus Poker Glossary
Bet: Purchase credits by clicking on chips to enter the game, then decide what to wager, from 1-5 credits. Each additional credit increases the payout for your winning hand.
Bet One: Wagers one credit each time it is clicked (up to a maximum of five credits).
Bet Max: Wagers the maximum of five credits and automatically deals the cards.
Draw Deal: Deals the cards after your bet has been placed or after you have selected the cards in your hand that want to be held.
Four Aces: Four Aces with any unmatched card.
Four 2–4: Four 2's, 3's, or 4's with any unmatched card
Four 5–King: Four 5's, 6's, 7's, 8's, 9's, 10's, Jacks, Queens, or Kings with any unmatched card.
Full House: Three-of-a -Kind, plus a Pair – two cards of the same rank.
Flush: Five cards all from the same suit, but not in sequence.
Hold: Click on the cards you want to keep after the first deal. Click Draw Deal to replace the other cards.
Jacks or Better: Two cards of same rank that are Jacks or higher, with three unmatched cards.
Royal Flush: Ten, Jack, Queen, King, and Ace of the same suit.
Straight: Five cards in sequential order, but not from the same suit.
Straight Flush: Five cards of the same suit in sequential order.
Three-of-a-Kind: Three cards of the same rank, and two unmatched cards.
Two Pair: Two matching sets of two cards of the same rank, but not Four-of-a-Kind, with one unmatched card.
History of Double Bonus Poker
Forty years ago, around the same time as personal computers appeared in the marketplace, the first video poker games were launched as well. Draw Poker was introduced in 1979 by International Game Technology, making video poker quite popular.
Thirty years ago, players in traditional casinos thought video poker was easier to learn, and less intimidating, so more of the traditional casino floors were dedicated to the game. The craze for video poker grew as technology improved and better quality machines with better graphics and speed were produced.
Twenty years ago, when Video Poker was adapted for use on the internet, players started trying their luck using their home computers because it was convenient and simpler to play. Players saved money and had more to spend on gambling since there were no travel costs or expenses involved.
In the past ten years, affordable broadband connections have helped players across the globe explore the endless variation of online video poker. Each day, more than 300,000 people world-wide play online video poker games.
OTHER GAMES YOU MIGHT LIKE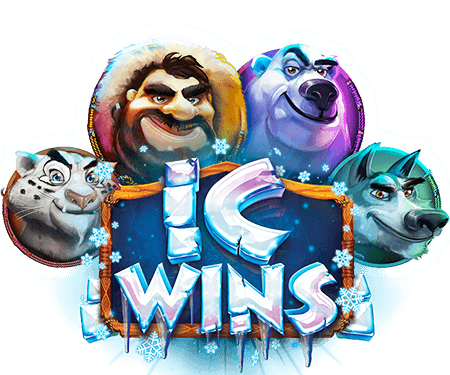 ic wins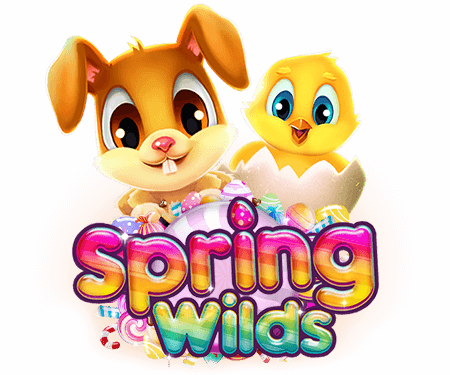 spring wilds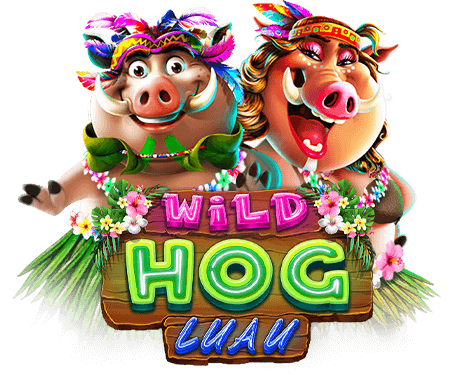 wild hog luau