300% match bonus

+ 50 free spins
Quick registration
in 45 seconds
Hairway to Heaven Guide
Start playing one of the most exciting online video slots to hit the market. Hairway to Heaven is a fairy tale themed slot based on the popular character, Rapunzel. If you were looking for a fun themed game to play with lots of guaranteed chances to win more within the same game and super cool graphics, then you're probably feeling in heaven right now.
Like most slots here at Silver Oak casino, Hairway to Heaven is packed with plenty of free game features, 50 variable pay lines on 5 reels and a Feature Guarantee that ensures you always make it to the free game features. Along with all Hairway to Heaven has to offer, this video slot features two random progressive jackpots making it one of the best video slots to come online.
Quick Links
Symbols | Activating the Bonus Round | Playing the Bonus Round | Game Story | Glossary
How to Play Hairway to Heaven
Playing Hairway to Heaven couldn't be easier. To begin having fun, simply select how many lines you wish to play. There are a total of 50 that you can choose from. Play as little or as many as you wish. Playing the maximum amount of 50 will give the biggest payouts and will also let you qualify for the jackpot. Next, you select how much you want to wager on each line. After you complete these easy steps, you hit the spin button and wait for the winnings to pour in.
Game Controls
Bet
This control let's you choose how much to wager for each line and spin. Move the arrows up and down to increase or decrease your wager.
Lines
This control lets you select how many lines you wish to play. You may play up to 25 lines. Move the up and down controls to select how many lines to play.
Spin
The spin button starts the action after you've made your bet and line selections. Click the spin button to start the game.
Autoplay
You can use this control to set a predetermined amount of bets, lines and spins. Once set, the game will automatically play until the set number of spins has been reached.
Help
This help function let's you sort out any problems you may encounter playing the game. If at any time you are unsure of a certain aspect of the game, click the help button to get answers.
Symbols & Characters
Scatter symbols
Scatter wins are added to line wins and multiplied by the slot bets. All symbols pay Left to Right including the scattered Prince
Wild symbols
You can win up to 20 free games, instantly, when an expanded Wild symbol (Princess) is held on Reel 3. This lets you win an increasing prize multiplier per spin
Getting to the Hairway to Heaven Feature
On this game, the Feature Guarantee ensures that either the Damsels in Distress!, Princess Pays! or Hairway to Heaven! Features will be triggered within a given number of spins. It is also very important to remember that there is an "Instant Trigger Chance": Hit "Play" so the indicator spins around a wheel and stop on either a red or green slot. Depending on the number of red and green slots you will know if you get a trigger chance. This will be shuffled randomly across the wheel. The Feature Guarantee will be instantly triggered if a green slot appears.
Playing the Free Game Features
There are three types of bonus rounds on this game: Damsels in Distress!, Princess Pays! or Hairway to Heaven!. You can get up to 20 free games to spin the reel and get that jackpot for free. There are plenty of opportunities to play, have lots of fun and win the prize accumulated on the Jackpot.
Additional Rules
The maximum award is 50,000 times bet per line. To win the maximum amount, you must be playing all 50 pay lines.
All winnings are paid All symbols pay Left to Right including scattered Prince.
Players must play the maximum amount of lines to win the progressive jackpots.
Players can attempt to instant trigger the Guarantee feature if the number of spins is less than 125. Press play on the instant trigger chance to activate this option.
Random Progressive Jackpot
There are 2 total progressive jackpots that hit at random and grow until they are hit. They reset at the following parameters. Jackpots cannot be grouped. Players must be playing the maximum lines to be eligible for the jackpots as well. Any currency played will be eligible for either jackpot.
The story behind the game
Hairway to Heaven is not only a neat play on words; it is a slot game based on the popular fairy tale where a princess must get rescued by a handsome Prince that climbs up only with the help of the Princess, long beautiful tresses, but that's not all: it has some great features as well. There are a total of 3 free game features and plenty of chances to hit one of them. A feature guarantee will allow everyone who plays the game to hit a bonus round within 125 spins, and two local progressive jackpots make this slots game a must play.
Silver Oak casino has done the very best to bring its users a pleasurable experience with plenty of opportunities to win. This super fun game bundled with lots of excitememnt and crisp graphics will delight the most advanced slot players, yet the game is easy enough for beginners to enjoy as well.
Glossary
Prince Symbol: This is the scatter symbol found on this game.
Princess Symbol: This is the substitute symbol and it doubles the prize when one or more Princess substitute in a winning combination (other than in Princess Pays! Feature).
Local Progressive Jackpot: This is a randomly awarded jackpot that grows continuously and resets at pre-determined amounts once hit.
Major Jackpot: The major jackpot is the highest monetary jackpot that starts at $1,000 and grows until it is randomly won.
Minor Jackpot: The minor jackpot is the smaller of the 2 progressive jackpots. This starts at $250 and is reset once it is randomly hit.
OTHER GAMES YOU MIGHT LIKE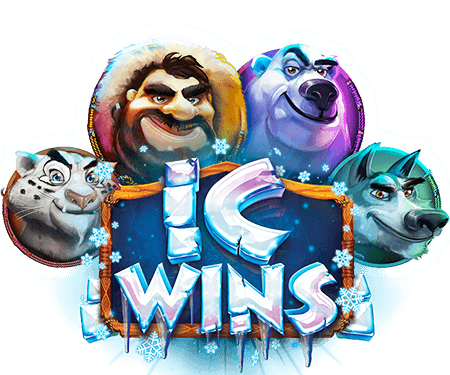 ic wins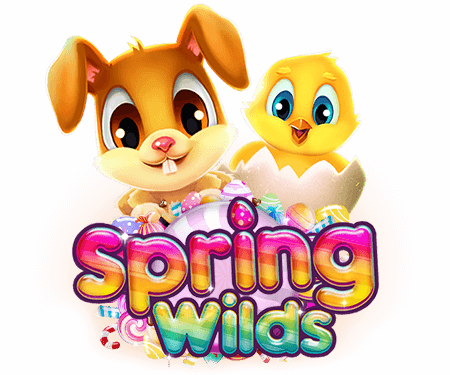 spring wilds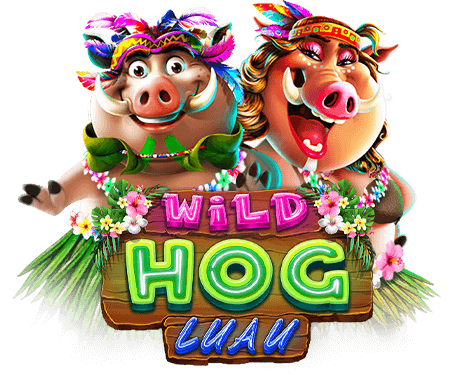 wild hog luau