300% match bonus

+ 50 free spins
Quick registration
in 45 seconds
About High Rollers
Remember the psychedelic 60's where the men were high and the women were hairy (and also high)? It was a simpler time, when a VW van, a lava lamp and a nice stash were all you needed(besides some incredible casino bonus codes just for you). It was a better time, before boy-bands and reality TV and deodorant. And now you can take a trip back to that time without having to build a time machine or eat too many brownies.
High Rollers features classic slot machine graphics and gameplay with a flower power twist. You'll search for wild Peace Signs, and might even hit a progressive jackpot.
How to Play High Rollers
To begin, just add credits to the machine from your existing balance, just like you would for a slot machine down at the casino. Each credit is $1. Just click on the chip denominations (you'll see $5, $25 and $100 chips) to add multiple credits, or click on the coin slot on the machine for single credits. You can add credits up to the full balance of your account.
Next, select how many credits you want to bet, from 1-5. Each credit corresponds to one of the 5 pay lines. You can choose by either hitting the "Bet One" button up to 5 times, or hitting the "Bet Max" button. If you choose "Bet Max" you'll bet 5 credits, and the machine will automatically spin without you hitting the "Spin Reel" button.
Now that you've placed a wager, just hit "Spin Reel" to play.
How to Win
High Roller pays on a single line if you're playing 1 coin, two lines for 2 coins, all the way up to five lines for 5 coins. For those of you who are dazed and confused, each pay line is marked with a number, and lights up with a color to indicate you're playing that line. Winnings vary depending on which pay line you hit with a winning combination.
The Peace Symbol is Wild, and will play as any other symbol when it lands on a pay line you're playing.
The Pay Table shows winnings for every combination, on each of the pay lines. The Pay Table is also displayed within the game so you'll always know how much you can win.
Progressive Jackpot
High Rollers may feature a progressive jackpot. If so, the amount of the jackpot will be displayed above the reels. If there is a progressive jackpot, you win it by getting 3 VW vans on a pay line, while you're playing 5 coins.
Game Controls
Bet One
Bet one coin. To bet two or more coins, you can press this button additional times.
Spin Reel
Spin the reels and start the game.
Play 5 Credits
Bet the maximum amount of coins, which is 5.
Cash Out
Cash out your credits and winnings.
Winner Paid
Displays your winnings for the last spin.
Credit Window
Displays the number of credits available for play.
Coins Played
Displays the number of credits wagered on the spin.
Help
Pulls up a screen with detailed instructions for the game.
The story behind the game
They say: "those who remember the 60s weren't really there". Of course, they also used to say: "I'm never going to become a yuppie and start driving a mini-van" and we all know how that turned out. But history does suggest the 60s were a unique time in our history, where society threw off the uptight shackles of the 50s in order to celebrate promiscuity, peace, excessive armpit hair growth and the ingestion of things your parents warned you about. And though we may not agree about the relative value of all those things, we can at least be happy that maybe all those peace marches really did prevent a global thermonuclear war.
And by avoiding that unhappy fate, we now find ourselves in a position to turn on our computers, sit down with a brownie and play a few spins of High Rollers.
Glossary
Pay Line: A line that shows where symbols have to land after the reels spin, to award prizes.
Progressive Jackpot: A jackpot that gets larger and larger the longer it goes without being won.
OTHER GAMES YOU MIGHT LIKE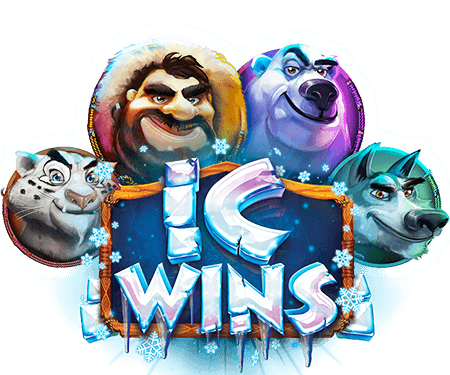 ic wins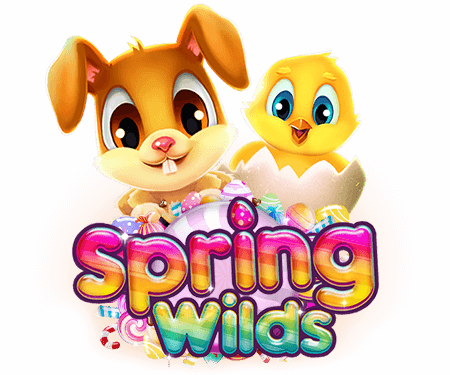 spring wilds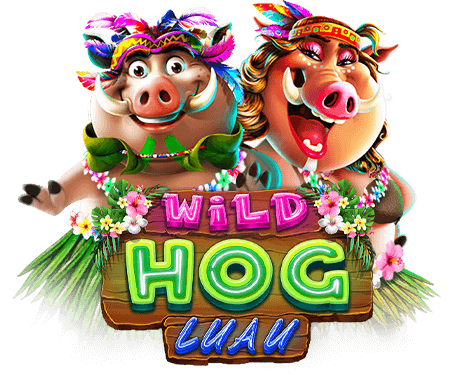 wild hog luau