300% match bonus

+ 50 free spins
Quick registration
in 45 seconds
About Hillbillies
Hillbillies aren't normally known to be a big source of money, but then Billy Bob, Billy Joe and Billy Jo aren't your normal hillbillies. Sure they drink moonshine, live in a wooden shack and like to give their pig a bath. But they're also generous. In fact, if you have any of the hillbillies with you when you find some money, they'll increase your prize. They might even lead you to a bonus game.
Win with 20 lines of action, bets from 5 cents to $50 per line and even a random, progressive jackpot.
Quick Links
Symbols |
Activating the Bonus Round |
Playing the Bonus Round |
Game Story |
Glossary
How to Play Hillbillies
Take a swig of homemade moonshine, choose how many lines to play (from 1-20), select a bet per line amount (from .05 to $50), take a mouthful of chewing tobacco, then hit "Spin".
Game Controls
Bet
Use the up and down arrows to adjust the amount you wish to bet per line – from 5 cents to $50 per line. Keep in mind that once you hit the bonus round, all winnings are based on the amount of your original bet.
Lines
Use the up and down arrows to choose how many lines you want to play per spin.
Spin
Once you've selected your bet and the number of lines, just hit "Spit". Wait, we mean "Spin".
Autoplay
There are two plays to play this game. You can hit "Spin" every time yourself, or you can use "Autoplay" to sit back, Hillbillie-style and wait for something good to happen. To do that, hit the "Autoplay" button and you'll see a menu where you can select the number of spins, and whether you want the Autoplay feature to stop when you get a big win or hit the bonus round.
Help
Can't tell the Hillbillies apart? If you need a hand at any point during the game, just select "Help". It'll bring up details about winning combinations, complete game rules and bonus round information.
Symbols & Characters


Scatter symbols
The three Hillbillies are all scatter symbols. Find 2 or more to win cash instantly. And finding 2 or more will also trigger the bonus games.
Wild symbols
Hillbillies appear on reels 1, 3 and 5 and substitute for all other symbols. Hillbillies cumulatively multiply wins by 2, 2 and 5 respectively when appearing in a winning combination.
Getting to the Bonus Round
Just find 2 or more Hillbillies anywhere to trigger the bonus game.
Playing the Bonus Rounds
If you trigger the bonus round, that means 8 free games!
All prizes are doubled during free games, except the Hillbilly bonus.
And what is the Hillbilly Bonus? During free games, Hillbillies on reels 1, 3 and 5 award a bonus prize of 2, 2 and 5 respectively. This prize is multiplied by the triggering bet and is added to the payline and scatter wins.
Additional Rules
All symbols pay left to right except scattered Hillbillies, which pay any
Wins on different lines are added
Scatter wins are added to line wins
Scatter wins are multiplied by total bet
Line wins are multiplied by bet per line
Highest win only on each line
Maximum win per paid spin is 40,000 times bet per line
Bonus games are played at the same # of lines and bet amount as the spin the triggered the Feature
Random Progressive Jackpot
These Hillbillies just keep on giving. No, you can't win a freshly scrubbed pig, but you can take home a Random, Progressive Jackpot. It's triggered randomly, and you could win at the conclusion of any spin. And it's Progressive, so it gets larger and larger, the longer it goes without being won.
The story behind the game
Hillbillies haven't always been represented well in popular culture. From the banjo-playing and other tomfoolery in "Deliverance" to the embarrassingly dim-witted Hillbillies of Beverly Hills, they get a bit of a bum rap. And this game does absolutely nothing to change this, with its stereotypical portrayal of shack-living and moonshine-drinking. So we're part of the problem, and we invite you to be part of it too by playing Hillbillies!
Glossary
Scatter Symbol: Symbols that win you free games no matter where they land. Just get 3 or more on any spin to win.
Random Progressive Jackpot: A jackpot that is both awarded randomly, rather than when you get a specific symbol or symbols when you spin, and that increases in value until it's won.
Autoplay: Pre-setting your slot machine with a set number of automatic spins. This way you don't have to hit the "Spin" button each time you want to play.
Feature/Bonus game: This means a number of spins you get to play for free, but where you still get to keep anything you win.
OTHER GAMES YOU MIGHT LIKE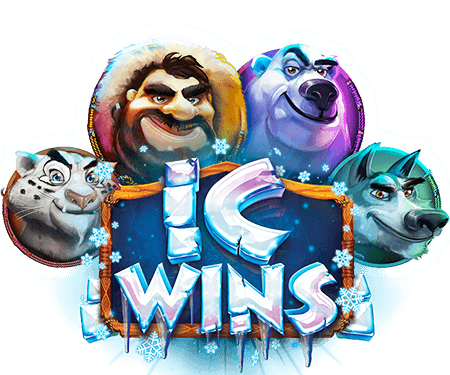 ic wins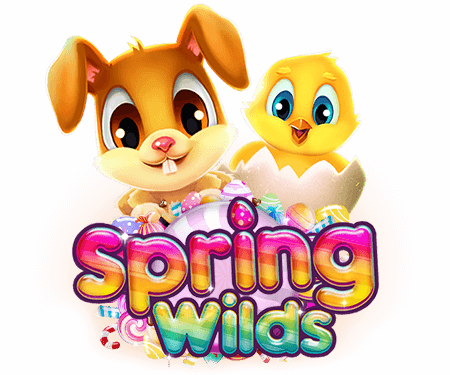 spring wilds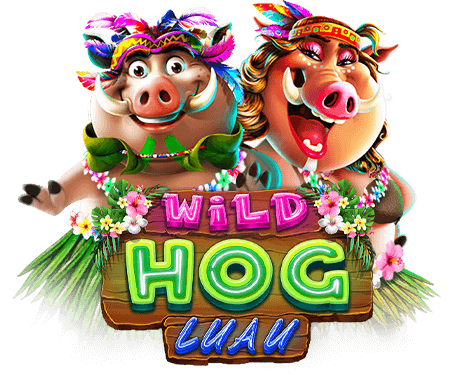 wild hog luau