300% match bonus

+ 50 free spins
Quick registration
in 45 seconds
Mister Money Guide
Mister Money lives the jet-set lifestyle of mansions, fast cars and beautiful women. And now he's taking you along for a ride. You'll be lighting cigars with burning twenties and firing the help for peeing in the pool, just like a real millionaire with this exciting online casino game.
Win with 20 lines of action and bets from 5 cents to $50 per line and a bonus game where you'll choose which sack of money contains the most loot.
Quick Links
Symbols |
Activating the Bonus Round |
Playing the Bonus Round |
Game Story |
Glossary
How to Play Mister Money
Choose how many lines to play (from 1-20), select a bet per line amount (from .05 to $50) then hit "Spin".
Game Controls
Bet
Use the up and down arrows to adjust the amount you wish to bet per line – from 5 cents to $50 per line. The more you bet, the more you could win, and the closer you'll get to finally convincing your friends to call your Mr. or Mrs. Money.
Lines
Use the up and down arrows to choose how many lines you want to play per spin.
Spin
Once you've selected your bet and the number of lines you want to play, just strap yourself in and hit "Spin".
Autoplay
There are two ways to play. You can hit "Spin" every time yourself, or if you'd rather sit back and watch Mister Money do his thing, use "Autoplay". You can pre-select how many spins to take, and whether or not to stop it when you hit a big prize or the bonus feature.
Help
Any time you need help in the game, just select the "Help" button. It will bring up details about winning combinations, complete game rules and bonus round information.
Symbols & Characters

Scatter symbols
Red Diamonds are the scatter symbol in this game. Find 2 or more to win, and 3 or more to unlock the bonus game.

Wild symbols
The White Diamond is Wild, and substitutes for any symbol INCLUDING scattered Red Diamonds. All prizes are doubled when one or more appears in any winning combination.
Getting to the Bonus Round
The Bonus round is awarded when 3 or more Red Diamonds appear left to right or right to left. Don't forget that White Diamonds can substitute for Red Diamonds!
Playing the Bonus Round
In the bonus round, you'll see a whole room full of loot sacks. Choose 3, 4 or 5 (depending on how many diamonds you found to trigger the bonus round) to reveal the prizes inside. Each contains prize-multipliers or 3 free games. After your picks, you get 5 free games, plus any you found in a sack. And all wins in those games are doubled, in addition to any prize multipliers you uncovered.
Any re-trigger adds 10, 15 or 25 more free games, depending on whether you found 3, 4 or 5 scatters to re-trigger. These additional free games are played at the current prize multiplier.
Additional Rules
All symbols pay left to right except scattered Red Diamonds, which pay left to right AND right to left
Wins on different lines are added
Scatter wins are added to line wins
Scatter wins are multiplied by total bet
Line wins are multiplied by bet per line
Highest win only on each line
Maximum win per paid spin is 40,000 times bet per line
Bonus games are played at the same # of lines and bet amount as the spin the triggered the Feature
Random Progressive Jackpot
Mister Money just loves to give loot away. So while you're playing, you may hit a Random, Progressive Jackpot that can be won at the conclusion of any spin, randomly. And since it's progressive, the longer it goes before being won, the larger it gets.
The story behind the game
We can't all fly in private jets, laze around our mansions and wear five-thousand dollar suits. And if we're not lucky enough to do any of that, it's probably best if we don't hang around with people who do, because that would be annoying. But with Mister Money you can get a taste of that lifestyle without having to actually hang out with a guy who whines about the difficulty of getting replacement parts for his Lamborghini. So enjoy the trappings of wealth by playing the slot game…and if you're lucky you might just win enough to get a little closer to the jet-set life.
Glossary
Scatter Symbol: Symbols that win you free games no matter where they land. Just get 3 or more on any spin to win.
Random Progressive Jackpot: A jackpot that is both awarded randomly, rather than when you get a specific symbol or symbols when you spin, and that increases in value until it's won.
Autoplay: Pre-setting your slot machine with a set number of automatic spins. This way you don't have to hit the "Spin" button each time you want to play.
Feature/Bonus game: This means a number of spins you get to play for free, but where you still get to keep anything you win.
OTHER GAMES YOU MIGHT LIKE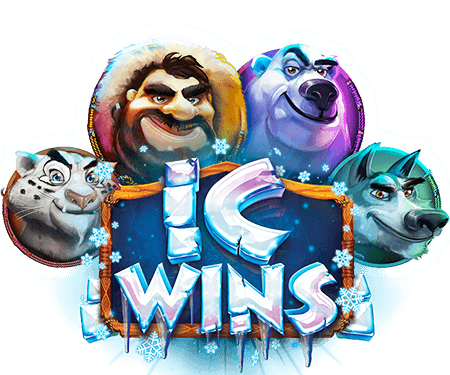 ic wins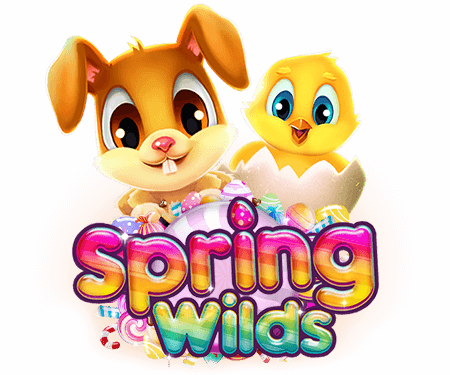 spring wilds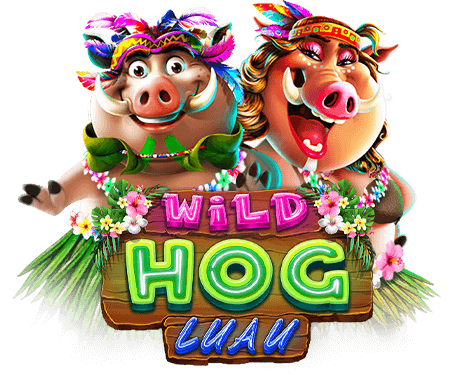 wild hog luau