300% match bonus

+ 50 free spins
Quick registration
in 45 seconds
Lucky Lightnin' Guide
If you've ever been hit by lightning you know it's a sign of good luck – like getting hit by bird crap, but with third degree burns. And so it's only natural to make a slot machine that celebrates those 30,000 degree Celsius lucky horseshoes that fall out of the sky.
Lucky Lightnin' features classic gameplay, retro graphics and, for the lucky and un-charred, a progressive jackpot.
How to Play Lucky Lightnin'
Step 1 – make sure you're not operating your computer outside during a heavy electrical storm.
Step 2 – add credits to the machine from your existing balance. It's just like a slot machine down at the casino, where each credit is $1. Just click on the chip denominations (you'll see $5, $25 and $100 chips) to add multiple credits, or click on the coin slot on the machine for single credits. You can add credits up to the full balance of your account.
Step 3 – select how many credits you want to bet, from 1-3. You can choose by either hitting the "Bet One" button up to 3 times, or hitting the "Bet Max" button. If you choose "Bet Max" you'll bet 3 credits, and the machine will automatically spin without you hitting the "Spin Reel" button.
Step 4 – Hit "Spin Reel" to play.
How to Win
Lucky Lightnin' pays on a single line, marked "Payline" on the machine.
Winnings depend on how many coins you play, and the Progressive Jackpot can only be won if you bet 3 coins.
The Pay Table shows winnings for every combination, at each of the 3 coin wager levels. The Pay Table is also displayed within the game so you'll always know how much you can win.
Progressive Jackpot
Lucky Lightnin' features a progressive jackpot. Just hit three 7's on the payline, while playing 3 credits and you win.
Game Controls
Bet One
Bet one coin. To bet two or even three coins, you can press this button additional times.
Spin Reel
Spin the reels and start the game.
Play 3 Credits
Bet the maximum amount of coins, which is 3.
Cash Out
Cash out your credits and winnings.
Winner Paid
Displays your winnings for the last spin.
Credit Window
Displays the number of credits available for play.
Coins Played
Displays the number of credits wagered on the spin.
Help
Pulls up a screen with detailed instructions for the game.
The story behind the game
The chance of being struck by lightning is approximately 1 in 576,000 and the chance of actually being killed by lightning is approximately 1 in 2,320,000. In contrast, the chance of having a great time and winning a few bucks playing the Lucky Lightnin' casino game is a heck of a lot better. Given that, you would be wise to avoid going outside where lightning could strike at any moment, and instead sit down for a nice game of online slots.
Glossary
Pay Line: A line that shows where symbols have to land after the reels spin, to award prizes.
Progressive Jackpot: A jackpot that gets larger and larger the longer it goes without being won.
OTHER GAMES YOU MIGHT LIKE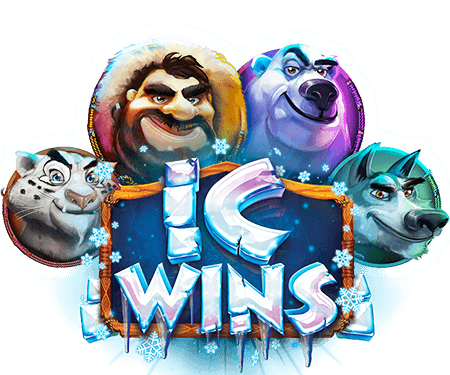 ic wins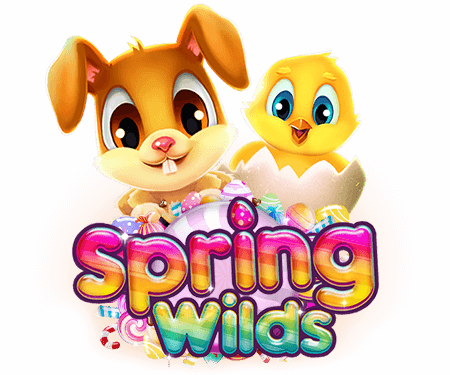 spring wilds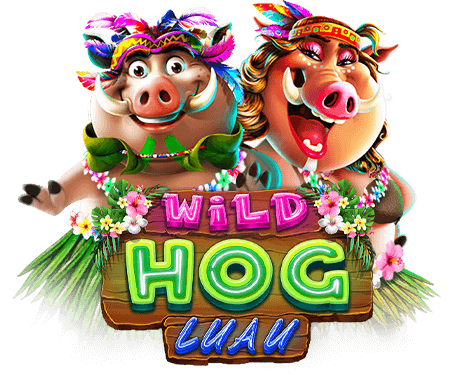 wild hog luau