300% match bonus

+ 50 free spins
Quick registration
in 45 seconds
About Medal Tally
They say amateur athletics are the last bastion of sportsmanship and a pure love of competition that has nothing to do with money. Well, screw that. In Medal Tally you'll have a shot at racking up a trophy-case full of medals while also making a whole pile of money. And the only performance enhancing substance you'll need to play this online slot is some steroids to pump up your scrawny little mouse-clicking finger.
Medal Tally has a distinctive betting structure. Every spin is $1, which is always played at 4 cents per line, 25 lines per spin.
How to Play Medal Tally
Since the number of lines and the bet amount per line are automatic in this casino game, all you have to do to start playing is hit "Spin".
Game Controls
Spin
Hit the "Spin" button when you're ready to play.
Autoplay
This game has an "Autoplay" function that allows you to pre-set the game for any number of automatic spins. You can also choose to have the Autoplay stop when you hit a certain prize, or when you qualify for the bonus game.
Help
Wondering where exactly those 25 winning lines are? Any time you need help in the game, just select the "Help" button. It will bring up details about winning combinations, complete game rules and bonus round information.
Symbols & Characters
Scatter symbols
The Feature! symbol is a scatter symbol. Just hit 3 or more to win.
Wild Symbols
Medals are wild, and substitute for all other symbols except scatters.
Getting to the Bonus Round
Just find 3 or more scattered Feature! symbols anywhere to trigger the bonus round.
Playing the Bonus Round
You'll receive 10, 15 or 20 free spins for hitting 3, 4 or 5 scattered Feature! symbols, respectively. During those free spins all prizes are tripled.
Even better, you win an additional prize depending on how many Medals you get during your free spins. 0-4 medals win a prize of 5x your original bet. The amount goes up the more medals you get, all the way up to 50+ medals winning you the progressive jackpot!
This feature can be re-triggered during free spins.
Additional Rules
All symbols pay left to right except scattered Feature!, which pays any
Wins on different lines are combined
Compulsory 25 line play per game
Compulsory fixed bet per line
Line wins are multiplied by bet per line
Highest win only on each line
Maximum win per paid spin, other than progressive jackpot, is 40,000 times bet per line
Progressive Jackpot
As previously mentioned, this game features a progressive jackpot. You win by getting 50 or more medals during the bonus feature. The jackpot is progressive, so it gets higher and higher the longer it goes before being won.
The story behind the game
For thousands of years, athletes have engaged in races and competitions for honor, glory and a good justification for blowing $250 on a pair of Nikes. They've taken to the track to try to sprint faster or throw a heavy ball of iron farther, or do whatever they do in that weird steeple-chase thing. They've dived into the pool to desperately strive for second place and the chance to stand beside Michael Phelps on the medal podium. They've ridden their bikes in circles for hours on end while wearing cool Darth Vader helmets. When they win, their country's flag is raised, the national anthem is sung and people watching on TV give each other high-fives. Of course those athletes are really just trying to make some cash from endorsements and to impress hotties.
Playing Medal Tally may not get you any action in the bedroom, but it will be fun, exciting and potentially very profitable.
Glossary
Scatter Symbol: Symbols that pay no matter where they land.
Autoplay: Pre-setting your slot machine with a set number of automatic spins. This way you don't have to hit the "Spin" button each time you want to play.
Feature/Bonus game: This means a number of spins you get to play for free, but where you still get to keep anything you win.
OTHER GAMES YOU MIGHT LIKE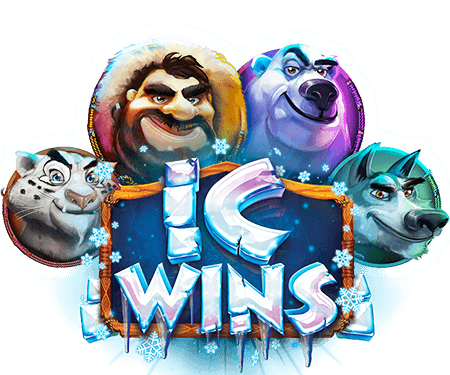 ic wins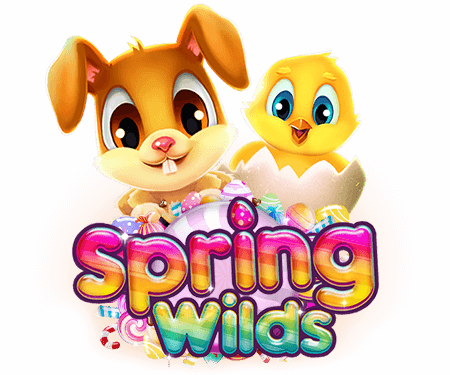 spring wilds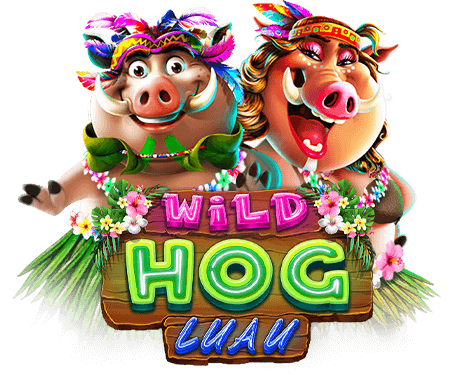 wild hog luau