300% match bonus

+ 50 free spins
Quick registration
in 45 seconds
Operation MYOW Guide
This game is 5 online slots in one, as you get to choose the kind of payouts you want. Some people like to win lots of smaller prizes, while others prefer to hold out for that big win. You can even switch before every spin. And of course everybody loves playing a casino game that inexplicably combines Japan, and feline characters such as the Kung Fu Kitty and Catzilla, right? So whether you're playing for the M.Y.O.W. or the meow, this game will satisfy the most finicky feline.
How to Play Operation MYOW
To begin, just add credits to the machine from your existing balance, just like you would for a slot machine down at the casino. Each credit is $1. Just click on the chip denominations (you'll see $5, $25 and $100 chips) to add multiple credits, or click on the coin slot on the machine for single credits. You can add credits up to the full balance of your account.
Next, select how many credits you want to bet, from 1-3. You can choose by either hitting the "Bet One" button up to 3 times, or hitting the "Bet Max" button. If you choose "Bet Max" you'll bet 3 credits, and the machine will automatically spin without you hitting the "Spin Reel" button.
Finally, choose the pay table that's right for you. Just click the "Next Pay Table" button to cycle through the 5 options. The symbols on the reels don't change, but the winning combos and payouts do.
Now that you're chosen the purrrfect pay table and bet amount, just hit "Spin Reel" to play.
How to Win
Operation MYOW pays on a single line. Winning combinations vary, depending on which pay table you're playing.
Each pay table shows winnings for every combination. The pay tables are also displayed within the game so you'll always know how much you can win.
Game Controls
Bet One
Bet one coin. To bet two or more coins, you can press this button additional times.
Spin Reel
Spin the reels and start the game.
Play 3 Credits
Bet the maximum amount of coins, which is 3.
Next Pay Table
Cycles through and selects each of the different pay tables you can play.
Cash Out
Cash out your credits and winnings.
Winner Paid
Displays your winnings for the last spin.
Credit Window
Displays the number of credits available for play.
Coins Played
Displays the number of credits wagered on the spin.
Help
Pulls up a screen with detailed instructions for the game.
The story behind the game
Known for being both finicky and lacking in attention spans, cats are notoriously difficult to keep entertained. Perhaps it was that trait that inspired the design of this peculiar and awesome slot machine. To be honest, we don't exactly know where the idea for this one came from. But we do know that being able to choose your own pay table is great. And combining that with cats dressed as Elvis, a superhero and a Kung Fu fighter really takes it to another level.
Glossary
Pay Line: A line that shows where symbols have to land after the reels spin, to award prizes.
OTHER GAMES YOU MIGHT LIKE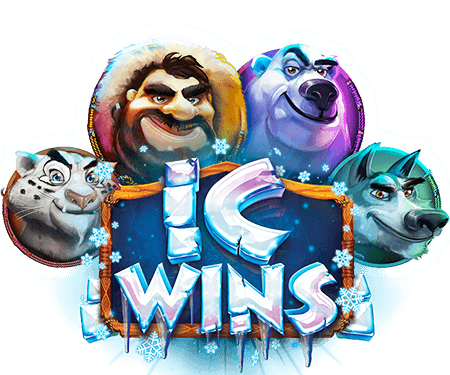 ic wins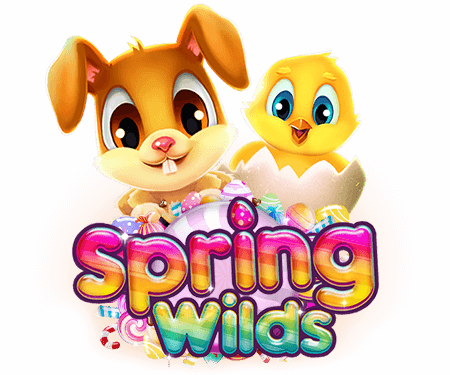 spring wilds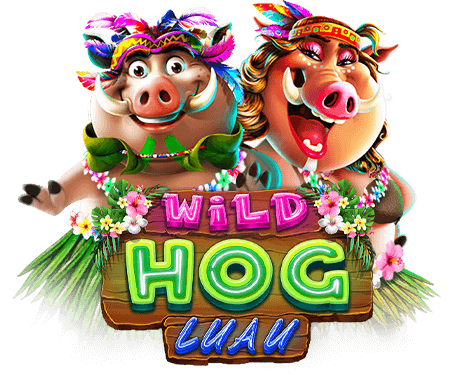 wild hog luau