300% match bonus

+ 50 free spins
Quick registration
in 45 seconds
Pharaohs Gold Guide
Back a few short decades ago, hunting for buried gold in Egypt was the thing to do. This was before cable TV and the Internet, so people had to work a lot harder for their treasure. In many cases, these adventures ended tragically; if it wasn't an ancient curse or crocodile attack that got them, it was dysentery from a bad kebab.
In Pharaohs Gold, a classic three-reel slot machine, you can now travel in the footsteps of those brave and foolish adventurers as you search a lost corner of Egypt for the ultimate archeological prize – the Pharaoh's gold.
How to Play Pharaohs Gold
Before you start playing this classic casino game, add credits to the machine from your existing balance. It's just like a slot machine down at the casino, where each credit is $1. Just click on the chip denominations (you'll see $5, $25 and $100 chips) to add multiple credits, or click on the coin slot on the machine for single credits. You can add credits up to the full balance of your account.
Next, select how many credits you want to bet, from 1-3. You can choose by either hitting the "Bet One" button up to 3 times, or hitting the "Bet Max" button. If you choose "Bet Max" you'll bet 3 credits, and the machine will automatically spin without you hitting the "Spin Reel" button.
Now that you've placed a wager, just hit "Spin Reel" to play!
How to Win
Pharaoh's Gold pays on a single line if you're playing 1 coin, two lines for 2 coins and three lines if you're playing 3 coins. Each pay line is marked with a number, and will light up with a color to indicate you're playing that line. Winnings depend on which pay line a winning combination appears.
The Eye symbol is Wild, and will play as any other symbol when it lands on a pay line you're playing.
The Pay Table shows winnings for every combination, on each of the pay lines. The Pay Table is also displayed within the game so you'll always know how much you can win.
Game Controls
Bet One
Bet one coin. To bet two or even three coins, you can press this button additional times.
Spin Reel
Spin the reels and start the game.
Play 3 Credits
Bet the maximum amount of coins (3).
Cash Out
Cash out your credits and winnings.
Winner Paid
Displays your winnings for the last spin.
Credit Window
Displays the number of credits available for play.
Coins Played
Displays the number of credits wagered on the spin.
Help
Pulls up a screen with detailed instructions for the game.
The story behind the game
Pharaoh's were the rock stars of the ancient world. They lived fast, died young, and left Keith Richards-esque corpses. And they were stinking rich. So rich they could afford to be buried along with huge sculptures of gold, countless jewels and even a few servants. And that was great for subsequent grave-robbers and archeologists who looted their tombs for themselves, or the British Museum, respectively.
But we can all be glad the grave robbers never managed to find one tomb that contained some of the most famous and amazing golden treasures – that of Tutankhamen. His burial mask is immediately recognizable…and is the symbol you're hunting for if you want to get the biggest prize in Pharaoh's Gold.
Glossary
Pay Line: A line that shows where symbols have to land after the reels spin, to award prizes.
OTHER GAMES YOU MIGHT LIKE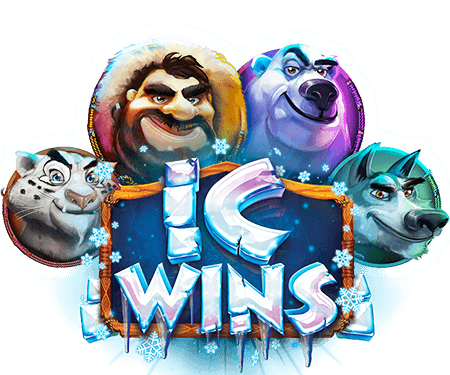 ic wins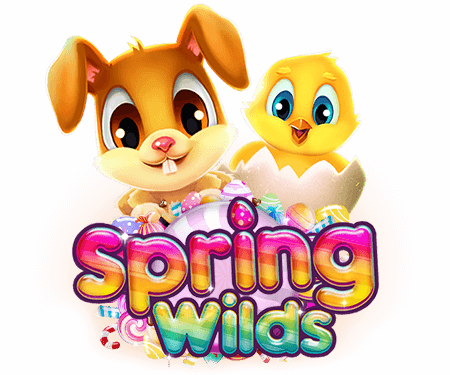 spring wilds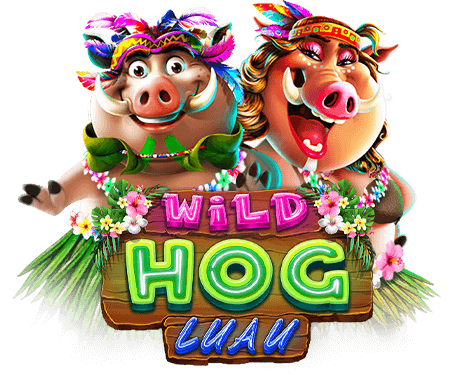 wild hog luau