300% match bonus

+ 50 free spins
Quick registration
in 45 seconds
Prince of Sherwood Guide
As the tales tell, Robin Hood and his merry men spent their days robbing from the rich to give to the poor. But in this casino game, you'll take on the Sheriff of Nottingham on your way to lightening the pockets of the rich to fill up your own. Win big when you find Archery Boards, Castles and Robin Hood himself.
This real series online slot game features 20 lines of action, bets from 5 cents to $50 per line and a bonus game archery battle where a couple of bulls-eyes could land you 100x your bet and 25 free games!
Quick Links
Symbols |
Activating the Bonus Round |
Playing the Bonus Round |
Game Story |
Glossary
How to Play Prince of Sherwood
Just choose how many lines to play (from 1-20), select a bet per line amount (from .05 to $50) then hit "Spin".
Game Controls
Bet
Robin Hood was known both for wearing tights and being brave enough to walk around in tights. But this game can be played by both the daring, and those who prefer to play it safe. Just use the up and down arrows to adjust the amount you wish to bet per line – from 5 cents to $50 per line.
Lines
Use the up and down arrows to choose how many lines you want to play per spin.
Spin
Once you've selected your bet and the number of lines, just hit Spin.
Autoplay
There are two ways to play this game. You can hit "Spin" every time yourself. Or you can use "Autoplay". It will bring up a menu where you can select the number of spins, and when you want it to stop. The bonus game in Prince of Sherwood is exciting and interactive though, so you'll probably want to set the Autoplay to stop when you hit it.
Help
Just hit "Help" at any time to see winning combinations, complete game rules and bonus round information.
Symbols & Characters

Scatter symbols
Castles are the scatter symbol in this game. Get 2 or more anywhere on any reel to win cash.

Wild symbols
Robin Hood is Wild and substitutes for all other symbols except scattered Castles and Archery Boards. Even better, any prize amount is doubled when one or more Robin Hoods substitute in a winning combination.
He appears only on reels 1 and 5.
Getting to the Bonus Round
It's easier than stealing candy from the Sherriff of Nottingham. Just find 3 or more Archery Boards left to right and you're off to shoot some arrows!
Playing the Bonus Round
First, you'll choose between Robin Hood and the Sherriff. The two archers fire a single arrow to award prizes of 2, 5, 25, 50 or 100x the original bet. If your opponent ties or beats your chosen archer, that's the end of the bonus round. You'll still receive the prize you scored, but you won't get to shoot any more arrows.
But if you score better than your opponent, you get two additional arrows.
The first determines the number of free games you receive- 5, 10, 15, 20 or 25.
The second arrow determines the prize multiplier for those free games – x2, x3, x3, x5 or x6.
The bonus round can't be re-triggered.
Additional Rules
All symbols play left to right except scattered Castles, which pay any
Wins on different lines are added
Scatter wins are added to line wins
Scatter wins are multiplied by total bet
Line wins are multiplied by bet per line
Highest win only on each line
Maximum win per paid spin is 40,000 times bet per line
Bonus games are played at the same # of lines and bet amount as the spin that triggered the Feature
Random Progressive Jackpot
Even if your archery skills are a little rusty, you can still win huge with Prince of Sherwood. This game features a Random, Progressive Jackpot, you could win on any spin, randomly. And the jackpot is Progressive, so it just keeps building and building until it's won.
The story behind the game
The legend of Robin Hood goes back to the medieval ages, where he was written about in ballads and plays. The story always had certain things in common – the archery, the merry men, Maid Marian and that Sherriff of Nottingham trying to foul things up. But other details of the story are not so agreed upon by historical authorities. Did he actually exist? Did he really wear green tights? And did anybody go to see Kevin Costner in "Prince of Thieves"?
We may never know the answer to those questions, and we probably shouldn't spend a lot of time worrying about them. Not when we have better things to do, like practice our archery or play Prince of Sherwood.
Glossary
Scatter Symbol: Symbols that win you cash or sometimes free games no matter where they land.
Random Progressive Jackpot: A jackpot that is both awarded randomly, rather than when you get a specific symbol or symbols when you spin, and that increases in value until it's won.
Autoplay: Pre-setting your slot machine with a set number of automatic spins. This way you don't have to hit the "Spin" button each time you want to play.
Feature/Bonus game: This means a number of spins you get to play for free, but where you still get to keep anything you win.
OTHER GAMES YOU MIGHT LIKE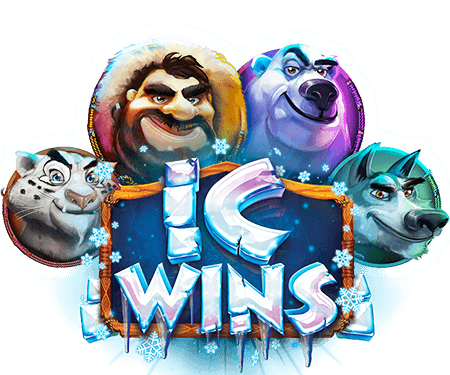 ic wins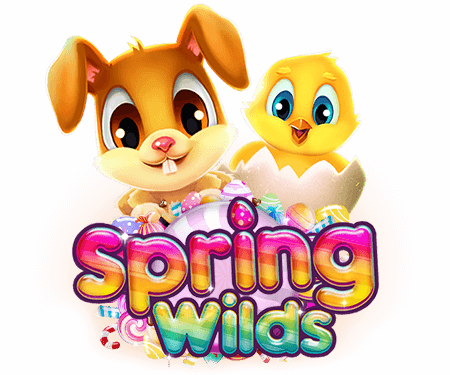 spring wilds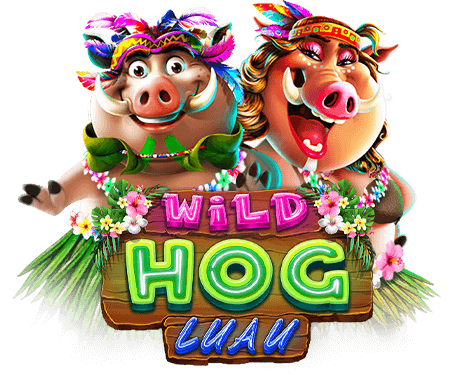 wild hog luau