300% match bonus

+ 50 free spins
Quick registration
in 45 seconds
Red Sands Guide
The Australian Outback is one of the last truly remote places on Earth. Sure there are a few kangaroos hopping around and you might find a koala or two. But it's just you against the elements as you Walkabout on the red sands slot machine in search of riches.
Win with 20 lines of action and bets from 5 cents to $50 per line, and look out for those Moonscapes that unlock the bonus game.
Quick Links
Symbols |
Activating the Bonus Round |
Playing the Bonus Round |
Game Story |
Glossary
How to Play Red Sands
Start by choosing how many lines to play (from 1-20), selecting a bet per line amount (from .05 to $50) then hitting "Spin".
Game Controls
Bet
Use the up and down arrows to adjust the amount you wish to bet per line – from 5 cents to $50 per line. Don't forget that this bet carries over into the free spins when you win a bonus game.
Lines
Use the up and down arrows to choose how many lines you want to play per spin.
Spin
Once you've selected your bet and the number of lines you want to play, just hit "Spin".
Autoplay
There are two plays to play this casino game. You can hit "Spin" every time yourself, or you can use the "Autoplay" function to let the computer do all the work. Hit "Autoplay" and you'll see a menu where you can select the number of spins, and whether you want the Autoplay feature to stop when you get a big win or hit the bonus round.
Help
Those kangaroos aren't much use out there in the Outback, so if you need assistance hit the "Help" button to bring up details about winning combinations, complete game rules and bonus round information.
Symbols & Characters

Scatter symbols
Moonscapes are scatters in this game. Find 2 or more anywhere to win instantly, and to trigger the bonus game.

Wild symbols
Kangaroos substitute for all other symbols except scattered Moonscapes.
Getting to the Bonus Round
To hit the bonus round, find 2 or more Moonscapes appearing left to right, or right to left.
Playing the Bonus Round
The bonus game starts whenever two or more Moonscapes appear either left to right or right to left. Each of the Moonscapes in the triggering game is locked in place while the remaining reels spin, up to 10 times.
During the bonus round, only scatter pays are awarded, but since at least 2 are held in place, you're guaranteed to win on every free spin.
And during the bonus round, Kangaroos substitute for Moonscapes to give you even more chances to win big.
If a Kangaroo appears in a free spin, it doubles the scatter prize.
Got all that? Just one more piece of good news – if you hit five Moonscapes to trigger the bonus game, all five reels are held in place and the scatter prize is awarded for every free spin you won, up to 10 times! Improved scatter positions are not held though.
Additional Rules
All symbols pay left to right except scattered Moonscapes which pay left to right, and right to left
Wins on different lines are added
Scatter wins are added to line wins
Scatter wins are multiplied by total bet
Line wins are multiplied by bet per line
Highest win only on each line
Maximum win per paid spin is 40,000 times bet per line
Bonus games are played at the same # of lines and bet amount as the spin the triggered the Feature
Random Progressive Jackpot
A Progressive Jackpot can be won at the conclusion of any spin, randomly. And since it's progressive, the longer it goes before being won, the larger it gets.
The story behind the game
The Australian Outback is one of the most remote and forbidding areas on Earth. It's also one of the most beautiful, with its red sands, crystal clear night skies and rugged rock landscapes. Its home to kangaroos, dingoes and, according to this game at least, the occasional koala bear. What it's not home to, though, is a whole lot of human civilization or accessible food or water. As such, it's a dangerous and unforgiving environment. If you like the sounds of a trip to the Outback, but hate dying of heat-exhaustion, stick with playing a game or two of Red Sands. You might even win a whole lot of cash.
Glossary
Scatter Symbol: Symbols that win you free games no matter where they land. Just get 3 or more on any spin to win.
Random Progressive Jackpot: A jackpot that is both awarded randomly, rather than when you get a specific symbol or symbols when you spin, and that increases in value until it's won.
Autoplay: Pre-setting your slot machine with a set number of automatic spins. This way you don't have to hit the "Spin" button each time you want to play.
Feature/Bonus game: This means a number of spins you get to play for free, but where you still get to keep anything you win.
OTHER GAMES YOU MIGHT LIKE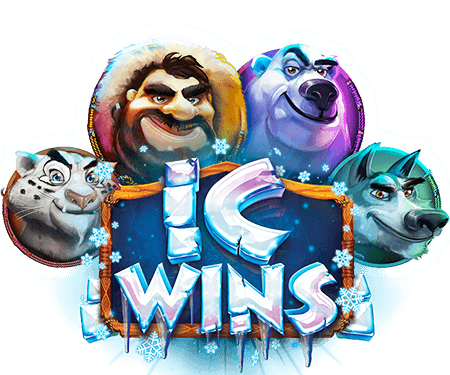 ic wins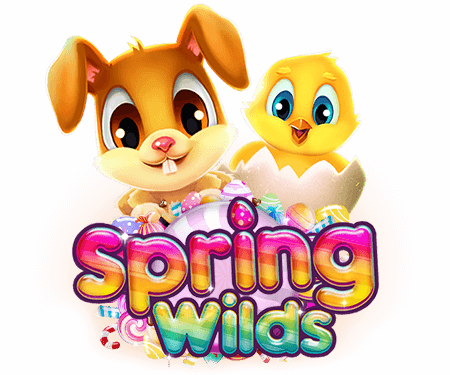 spring wilds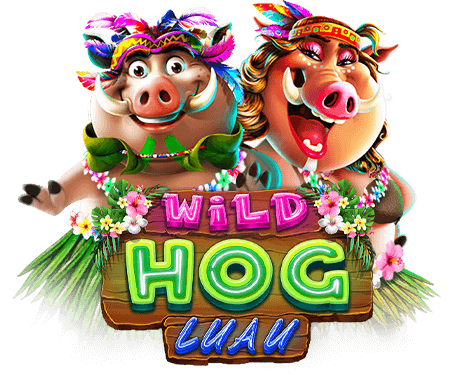 wild hog luau