300% match bonus

+ 50 free spins
Quick registration
in 45 seconds
Tally Ho Guide
For WW2 flying aces, a shouted call of "Tally Ho!" meant you'd spotted enemy fighters. But in this online casino game, you can save your yelling for when you hit a big win. You'll be behind the stick of a nimble and well-armed plane as you duke it out for aerial supremacy…and a nice cash reward.
Win with this real-series online video slot which features 20 lines of action, bets from 5 cents to $50 per line and a bonus game featuring 25 free spins with triple prize amounts.
Quick Links
Symbols |
Activating the Bonus Round |
Playing the Bonus Round |
Game Story |
Glossary
How to Play Tally Ho
Choose how many lines to play (from 1-20), select a bet per line amount (from .05 to $50) then hit "Spin".
Game Controls
Bet
Use the up and down arrows to adjust the amount you wish to bet per line – from 5 cents to $50 per line.
Lines
Use the up and down arrows to choose how many lines you want to play per spin.
Spin
Once you've selected your bet and the number of lines you want to play, just strap yourself in and hit "Spin".
Autoplay
There are two ways to play. You can hit "Spin" every time yourself, or you can use the "Autoplay" function. It's like an autopilot, for you flying types. It allows you to select a number of spins, and when you want it to stop, say after a big win, or when you hit the bonus round.
Help
Any time you need help in the game, just select the "Help" button. It will bring up details about winning combinations, complete game rules and bonus round information.
Symbols & Characters

Scatter symbols
Roundels are scatters in this game. If you're not sure what a Roundel is, it's the round symbol painted onto RAF planes that looks a bit like a target. Which does make you wonder why they paint them onto war planes…

Wild symbols
Pilots are Wild, and substitute for all other symbols except Roundels. They appear on reels 2, 3 and 4.
Getting to the Bonus Round
The Bonus round is awarded when 3 or more scattered Roundels appears anywhere.
Playing the Bonus Round
In Tally Ho, the bonus game awards 25 free spins. And even better, all prizes are tripled during the bonus game.
This feature can be re-triggered.
Additional Rules
All symbols pay left to right except scattered Roundels which pay any
Wins on different lines are added
Scatter wins are added to line wins
Scatter wins are multiplied by total bet
Line wins are multiplied by bet per line
Highest win only on each line
Maximum win per paid spin is 40,000 times bet per line
Bonus games are played at the same # of lines and bet amount as the spin the triggered the Feature
Random Progressive Jackpot
Tally Ho also features a Random, Progressive Jackpot that can be won at the conclusion of any spin, randomly. And since it's progressive, the longer it goes before being won, the larger it gets.
The story behind the game
WW 2 aerial combat was not for the faint of heart. It took a highly skilled and ridiculously brave pilot to head up into the skies to dog-fight with the enemy. Perhaps then it's only natural that the pilots were so macho they used the call "Tally Ho!" to signify incoming enemy. Normal people might have chosen a phrase more like "Holy Crap!" or "Run Away!" when they spotted incoming bogies.
Whether you're brave as heck, or your hero is the Cowardly Lion, you're sure to get a kick out of the incoming winnings heading your way when you play Tally Ho!
Glossary
Scatter Symbol: Symbols that win you free games no matter where they land. Just get 3 or more on any spin to win.
Random Progressive Jackpot: A jackpot that is both awarded randomly, rather than when you get a specific symbol or symbols when you spin, and that increases in value until it's won.
Autoplay: Pre-setting your slot machine with a set number of automatic spins. This way you don't have to hit the "Spin" button each time you want to play.
Feature/Bonus game: This means a number of spins you get to play for free, but where you still get to keep anything you win.
OTHER GAMES YOU MIGHT LIKE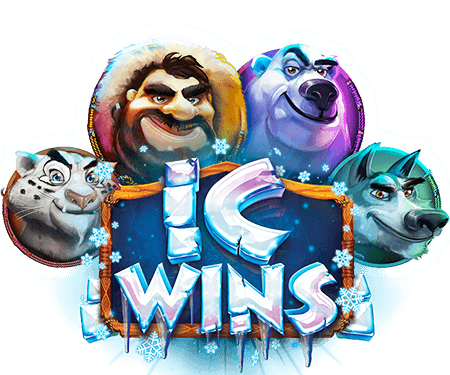 ic wins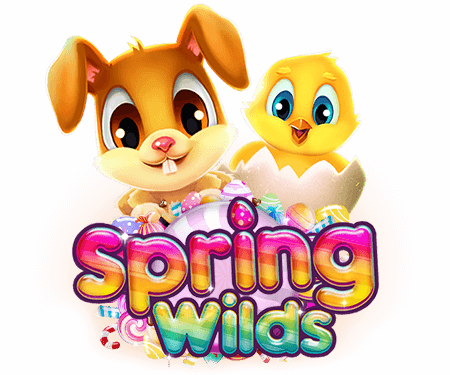 spring wilds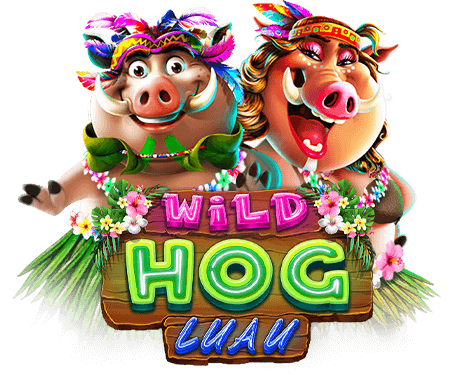 wild hog luau