300% match bonus

+ 50 free spins
Quick registration
in 45 seconds
Dream Run Guide
Ready for the ultimate drag race with huge prizes waiting for you at the finish line? Start your engines and get ready to win. Dream Run takes the street race concept and turns it on its head by rewarding you with big money when you least expect it.
This 25-payline, 5-reel online slots adventure includes two big jackpots that are awarded during one of two bonus rounds, a top award of 50,000x your bet per line, and high-performance excitement with every roar of the engine.
Ready to experience heart-pounding, engine-throttling action? Download the Silver Oak Casino app and fasten your seatbelt!
Quick Links
Symbols |
Special Features |
Game Rules |
Game Story |
Glossary
How to Play Dream Run
In Dream Run, you get rewarded for landing on the right combination of symbols. Your payout depends on which symbols you line up, how many you hit, and your bet per line. This 25-payline online slots game allows you to play anywhere between one and 25 lines. That means if you're short on credits, you can still get in the game by minimizing your line selections. You can also minimize your bet, too. Or max out both. It's your call. Here's how it all works:
Place your bet.
Confirm your line selections
Click the Spin button.
Your race will automatically begin. When the reels come to a full stop, you'll get paid out based on how many symbols you've lined up. If you've hit the right combination of symbols, you'll be taken to one of two bonus rounds where you'll get to play for free and win bigger prizes on this slot game.
Game Controls
Bet Function
You can bet anywhere from $0.01 to $5 per line in Dream Run. Use the arrows to control how much you'd like to bet per line. The up arrow raises your bet and the down arrow lowers it.
Pay lines
In Dream Run, there are a total of 25 paylines. But you don't have to play every single one of them. You can play as few as one and as many as all 25 lines. The more lines you play, the more it will cost you, but your chances of lining up symbols will be higher and as a result, the chances of hitting the bonus features in this slot game, also improve.
Spin
When you're happy with your bet and line selections, click Spin to set the reels in motion. Once you've decided on the amount of money you'd like to bet per line and the number of lines you'd like to play, hit Spin.
Autoplay
Want to max out the engine and play at wind-breaking speeds? Just click the AutoPlay button. We'll take care of spinning and betting for you, so you don't have to worry about locking in your bet and hitting Spin after every win. It's a lot like putting the game in cruise control.
Symbols & Characters
Scatter Symbol
Look for the Green Light symbol. It's the scatter symbol in Dream Run and hitting three of them will send you into the Dream Run Racing Feature, a bonus round where you'll get to play on the house. Green Lights symbols are added to line wins and multiplied by the total bet.
Substitute Symbol
There are two substitute symbols in Dream Run—the Racer symbol and the Opponent symbol. If you see the Racer in a winning combination, your prize will be tripled. And if you collect 10 Racer symbols throughout the course of a game, you'll get to play the Nitro Racing Feature bonus round where even more prizes are up for grabs.
Getting to the Bonus Feature
Dream Run boasts two big bonus features—Dream Run and Nitro Racing. Here's how to accelerate your way into them.
Dream Run—Hit three or more Green Light symbols and you'll automatically get to play this free bonus round. Games are free so they won't cost you any credits.
Nitro Racing—Collect 10 Racer symbols and we'll put you in the driver's seat of our special Nitro Racing Feature game.
Playing the Bonus Round
Both bonus rounds are easy to play. You'll be presented with five different racecars. Just select the racecar you think will win the race and watch what happens. Depending on how your car finishes, you'll earn 25, 20, 15, 10, or 5 free games. If you finish in the top three, you'll get to race again to play for a bet multiplier of 100, 25, 15, 10, or 5 times the bet you placed before entering the bonus round.  And if you finish in the top two of that race, you'll race again to determine your prize multiplier of 7, 6, 5, 4, or 3x.
The Nitro Racing Feature works the same way, only this one adds a Major and Mini jackpot component to the mix. You can pop one of them on your 4th race.
Random Progressive Jackpot
While other slot machines feature jackpots that are popped randomly at the end of a game, Dream Run puts you in control of your jackpots by inviting you to play for them. The jackpots are awarded in the Nitro Racing Feature game, at the end of your 4th race if you qualify to play it.
The story behind the Game
If you're like most online slot game players at Silver Oak, you like our video slots because they're fast and thrilling. You're going to love Dream Run because it's built with incredible speed in mind. Every spin feels like a hair-raising adventure and your heart will be racing no matter how the symbols line up. Developed by our online video slots partner, Real Time Gaming, Dream Run is the follow-up game to Green Light slot game. It's faster, more intense, and more rewarding than the original.
Glossary
Substitute Symbol: The Racer and Opponent symbols are the substitute symbols in this game. They can sub in for all other symbols except for the Green Light. Plus, if you collect 10 Racer symbols, you'll get to play the Nitro Racing bonus round.
Progressive Jackpot: It's not just lining up the right symbols that can net you a big win. Two progressive jackpots are waiting to be popped in the Nitro Racing bonus round.
Autoplay: Dream Run is already fast, but if you want to take things into overdrive, just turn AutoPlay on. We'll do the spinning for you each time the reels come to a complete stop.
OTHER GAMES YOU MIGHT LIKE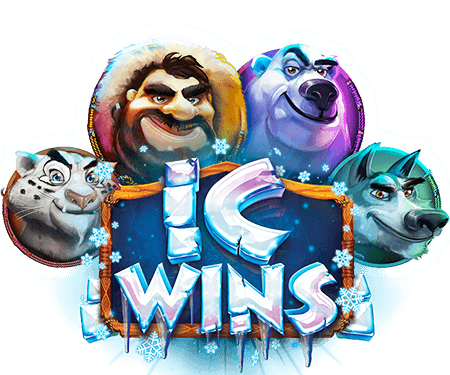 ic wins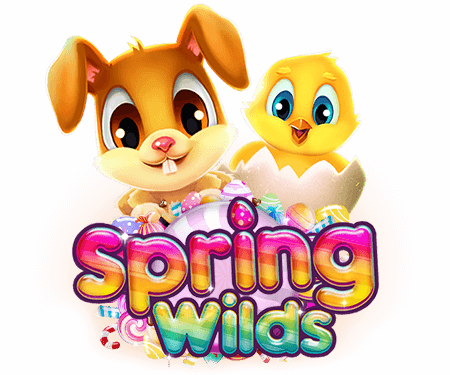 spring wilds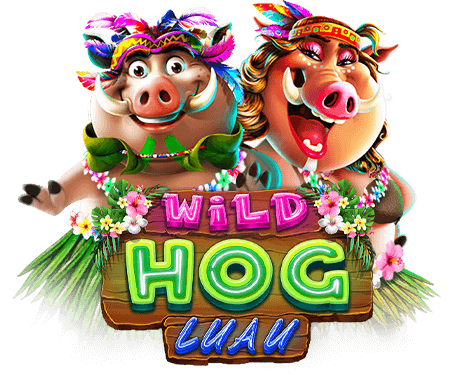 wild hog luau